Silene dioica
Red Campion
CARNATION & CAMPION FAMILY, CAROPHYLLACEAE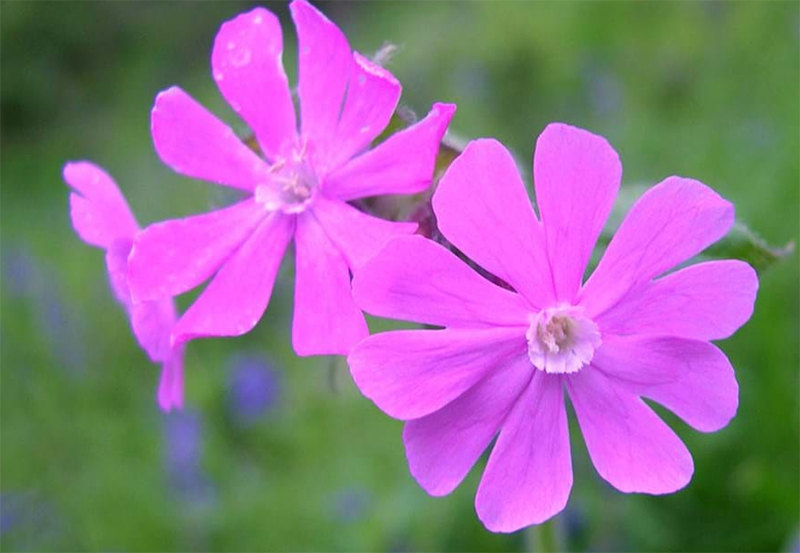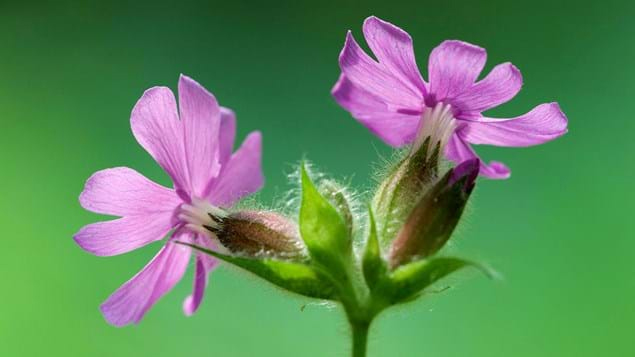 A perennial, hairy, upright, branching biannual or perennial that grows in woodlands, along sheltered lanes, hedges and coastal cliffs.
.
It is quite common in Wales, but rare in Ireland.
.
It often crosses with white campion , especially where habitat has been disturbed.
.
The native woodland plant has expanded its habitat because it may have adapted to more open habitats due to crossings over several generations.
.
A beautiful variant is grown with a double flower growing in the garden.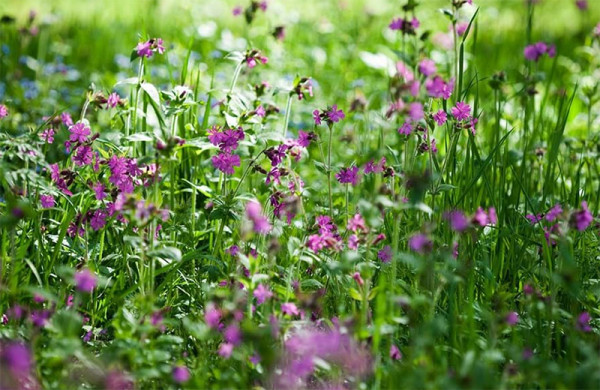 ID FACT FILE:


.
HEIGHT:
20 -90 cm
.
FLOWERS:
Dark pink, 15 – 25 mm across, male and female flowers on different plants, no odor, 5 petals deeply punctured; calyx 10 veins (male flowers) or calyx 20 veins (female flowers)
.
LEAVES:
In pairs opposite each other, roughly in the shape of a javelin, pointed, seen in winter
.
FRUITS:
Cylindrical capsules, opening with 10 retractable teeth
.
LOOK ALIKES:
Hybrid crosses with white campion are similar but taller plants with pale pink flowers. The marsh fritillary has petals broken into 4 deep lobes.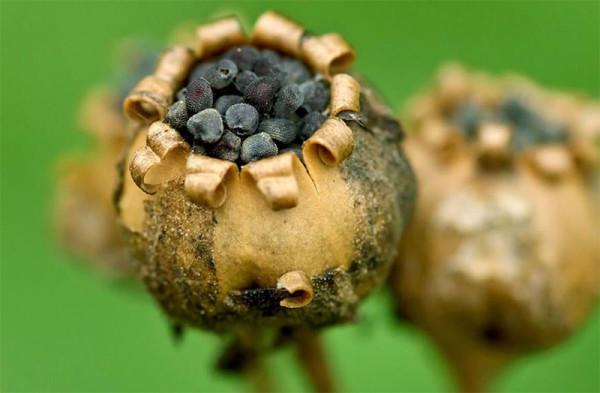 This page is sponsored by
SHIRE PLANTS

Do you want to grow your own ?
Wild & Cultivated varieties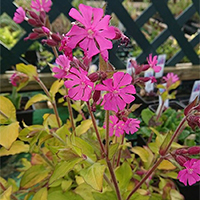 Silene dioica Gold Leaf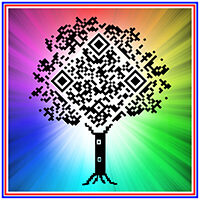 www.grownintheuk.co.uk