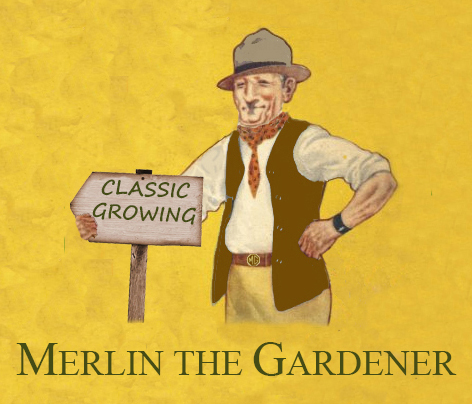 These are random growing and general gardening bits and pieces that interest me. No recommendations for companies or plants to grow. The "Adam the Gardener" is an ispiration and comes from the 1947 edition published by the Sunday Express.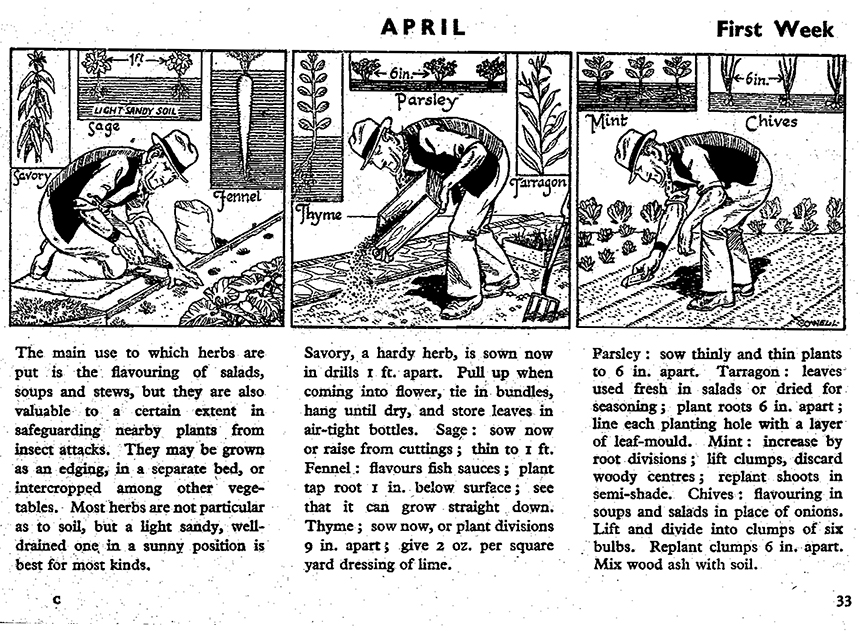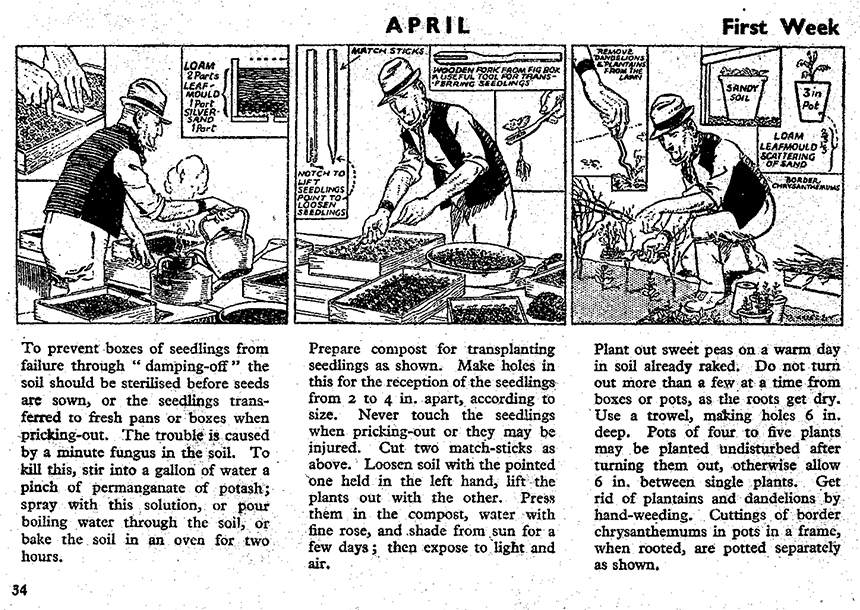 PLANT OF THE WEEK
Hollyhock / Alcea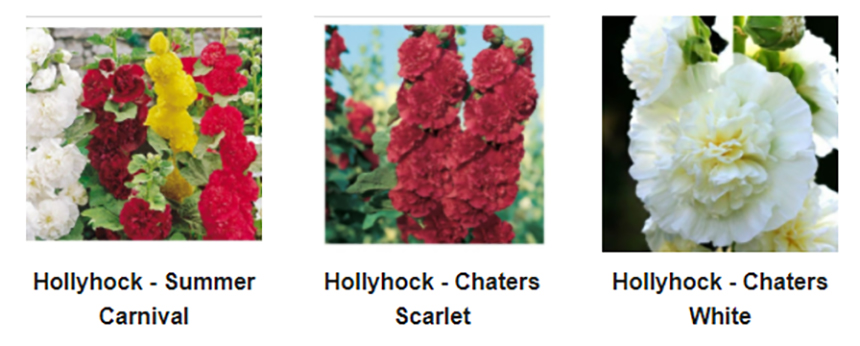 Buy Seeds from Premier Seeds
NCCPG Alceas
GOOD CAUSE OF THE WEEK
Abergavenny Garden Centre
Really good idea gets people growing, promotes Abergavenny Garden Centre and all for a good cause.
Good Luck