.
UK PRODUCE
.
This is from the BBC Countryfile
This report below contains information compiled by the BBC and the NFU. Grown in the UK therefore feels the report is therefore pessimistic about the ability of the UK to feed itself.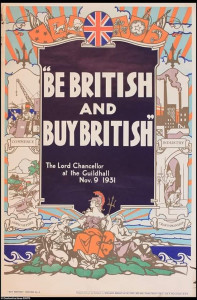 .
Can the UK feed itself after Brexit?
Updated: Brexit has been hailed by some as an opportunity for the UK to become more self-sufficient, as food imports may cost more due to trade tariffs and a weaker pound. Can we produce all of our own food?
.
How much of the UK's food is imported from the EU? 

   According to a report by the House of Lords titled 'Brexit: Food prices and availability', around 30% of the UK's food currently comes from the EU, with a further 11% coming from non-EU countries.
.
What does leaving the EU mean for food imports to the UK?

   While the UK remains part of the EU customs union mean that food from the EU can be imported with no tariffs or customs barriers.
.
What does leaving without a deal agreement mean for food tariffs?

   The 2018 House of Lords report states: "If an agreement cannot be negotiated, Brexit is likely to result in an average tariff on food imports of 22%. While this would not equate to a 22% increase in food prices for consumers, there can be no doubt that prices paid at the checkout would rise. To counteract this the Government could cut tariffs on all food imports, EU and non-EU, but this would pose a serious risk of undermining UK food producers who could not compete on price."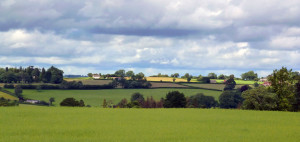 .
How much food does the UK currently produce?

   The UK grows 61% of the food it eats, according to the National Farming Union (NFU),Tim Lang, Professor of Food Policy at City, University of London, and DEFRA's Agriculture in the UK paper (July 2017). Government sources sometimes quote a figure of 75% but this excludes 'non-indigenous' items such as exotic fruit – bananas and mangoes, tea, coffee and spices – foods that cannot be grown (either at all or on a meaningful scale) in the UK.
.
Historically how much food has the UK produced?

     To find the highest historical rates for self-sufficiency in Britain, you need to go back to the 18th century, according to Professor Lang. Historic modern-day lows include the eves of the First World War and Second World War, when we produced only around 33% of our food.    The recent high was 82% in the early 1980s.
.
Fruit and vegetables

   The UK has a huge deficit in fruit and vegetable production. In 2015, imports of fruits to the UK were valued at £3.1 billion; imports of fresh vegetables (excluding potatoes) at £2.1 billion. Source: Agriculture and Horticulture Development Board (AHDB)UK exports of fruit and vegetables were valued at £199 million in 2015, less than 4% of the value of imports. The UK is self-sufficient in pre-packed potatoes but imports processed potatoes.
.
Britain, food supplies and the EU  

How much food do we currently import from the EU? Britain produces 80% of the cheese and beef consumed by the nation, but over half of our vegetables are imported.
Cheese: 80% UK and 20% EU
Beef: 80% UK and 20% EU
Tomatoes: 45% UK and 55% EU
Broccoli: 45% UK and 55%
EUSource: AHDB and British Retail Consortium
.
Wheat production 

   In 2017, the UK produced 15.2m tonnes of wheat. Of the annual crop, around 14% is exported. Over the past 10 years, imports account for an average of 11% of UK wheat demand.
 .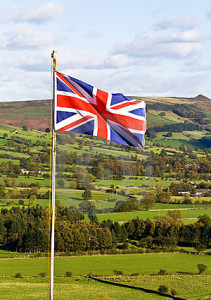 .
Can the UK feed itself after Brexit? 
.
NO says Meurig Raymond, president of the NFU  

   "We will never be self-sufficient in food production in the UK," says Meurig Raymond, president of the NFU. "The population is rising and there is huge demand for crops that cannot be grown here, society has grown used to so much being available all year round. Can we increase self-sufficiency? Definitely."
.
YES says Professor Tim Lang

    "Yes, but it depends on what we eat," says Professor Tim Lang. "We'll have to cut eating meat down to once a week. We have to rebuild our horticulture and put more money into primary food production. There has to be a shift in how we grow our food."Norfolk-based Hodmedod's, a British pulse and grain supplier and 2017 Food and Farming Award-winner, was asked by Transition Norwich to see if the city could become self-sufficient. "We looked at land use and nutrient requirements and calculated the city could feed itself with a six-mile hinterland," says Josiah Meldrum, Hodmedod's co-founder. "But this would require significant land use and dietary changes. It would mean eating less meat and eating the vegetable protein that would usually be grown for animals."
.
Food import figures
23% of the food and drink we import comes from the EU
3% is from countries granted Most Favoured Nation status, such as the USA, China, Brazil and Australia.
2% comes from bilateral agreements with countries such as Canada, Norway and Chile.
0.5% from Generalised Scheme of Preferences (lower than WTO tariffs), such as India, Ukraine and Iran.
 .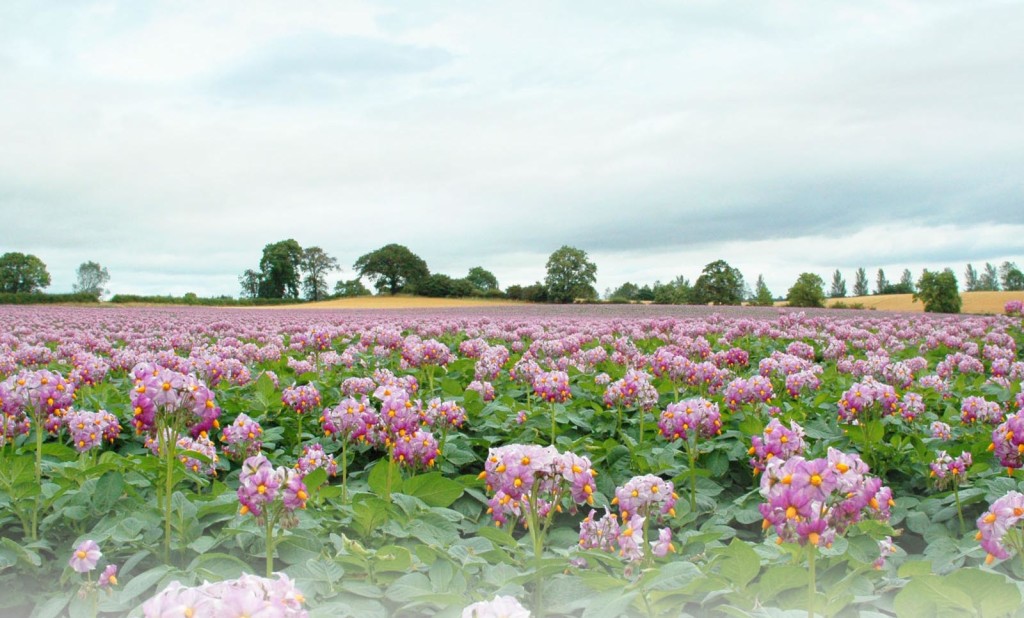 .
Self sufficiency advantages and disadvantages
 .
Food security

  "We are facing an extremely tense food world," says Professor Lang. "The future is one of volatile world prices. We can't say that we will not produce our own chickens and import them from Brazil instead. We need to change the way the system works, and invest in wages and skills for those who work the land." More land needed for growing.There will be potentially more land under the plough, with less room for wildlife-friendly farming. "We can't just plough up more land," says Professor Lang. "We must use land under cultivation more effectively. It has to be eco-system friendly, use less energy and not destroy wildlife.
.
Rural employment   

"This will need an expansion of what is already a competent labour force," says Meurig Raymond (NFU). "There are some excellent salaries in farming and horticulture." He identifies fruit and vegetables, pig, beef and cereal as sectors where home-grown production can rise. – Higher costs "We have to expect that it will cost more to become self-sufficient, but it will pay for itself by reducing healthcare bills, as we will be eating more healthily," says Lang. "There has to be a greater understanding of the costs involved in growing," says Meurig Raymond
 .
Healthy eating. 

Wider understanding of benefits of healthy eating "Brexit opens the conversation about where our food is grown, how we value it and the labour required to grow it," says Josiah Meldrum (Hodmedod's). "It's a conversation we've needed to have for decades, about supporting rural economies and shorter supply chains. To realise where your supermarket ready meal is constructed can only be a good thing." – Farms going bust Some sectors, such as the Welsh lamb industry, export as much as 35-40% of their produce. Calculations by Professor Tim Benton of the University of Leeds suggest that the price of lamb could drop by 30% and, with higher tariffs on these exports, trigger large-scale bankruptcies.
.
Innovation.

  "Leaving the Common Agricultural Policy will allow us the flexibility to tailor farming support, helping British farmers to be more productive and aligned to the market," says Andrew Opie, Director of Food & Sustainability Policy, BRC. "Investment in technological innovation can enable retailers to source certain goods locally, year round.
.
Exotic fruit and veg will cost more.

  There are some very basic things that we are going to have to accept that we will have to import, and we will have to pay more for.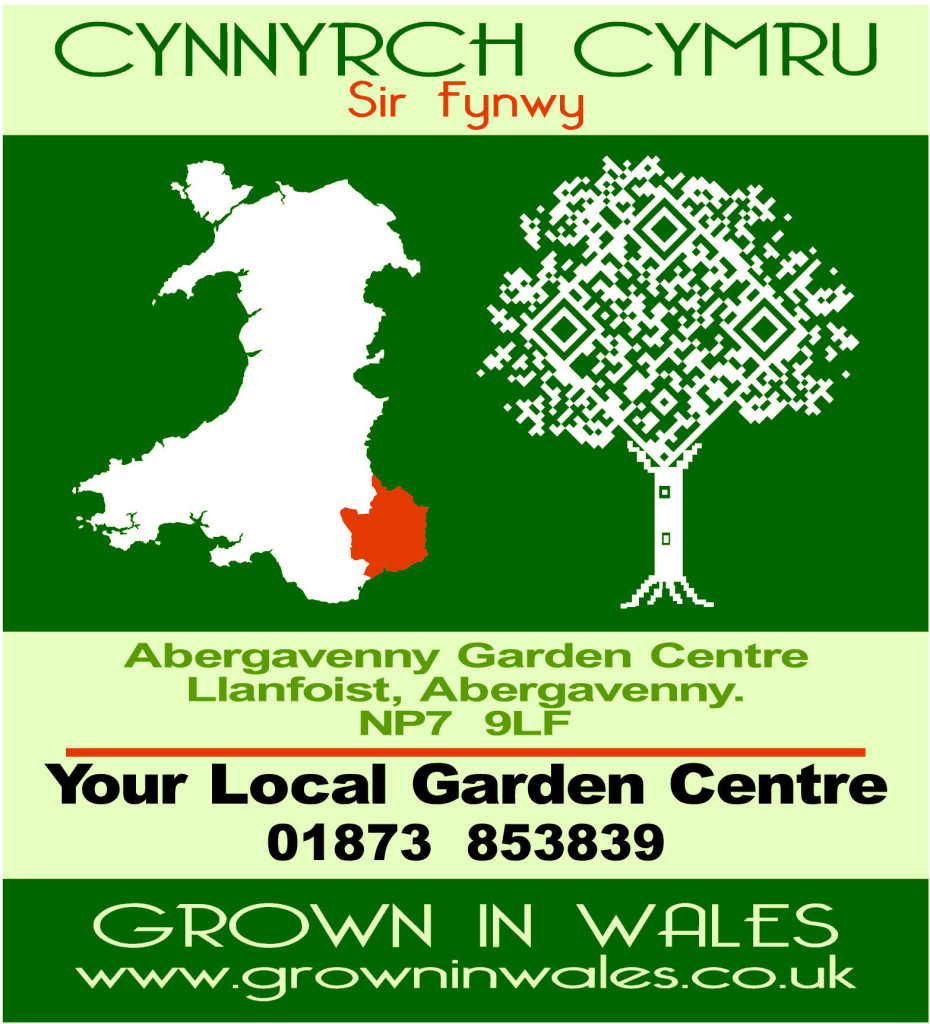 .
Grown in the UK can provide provenance for every item that has been Grown in the UK,  through Country, through County and direct to the grower and product location.