.
Welcome to
Grown in the UK
.
You will have reached this page by scanning a QR code on a label or business card so you now have some idea of the potential of QR codes on products.
The Grown in the UK website lists member businesses and combines internet marketing with labeling including the smart phone Quick Response (QR) Code.
The website has a comprehensive search function by way of product or name of business as well as a map to enable people to find local businesses.
A whole page is devoted to each members business with a link to the members own website, contact details and Google map location.
Quick Response (QR) codes on produce such as vegetables, fruit, flowers and ornamentals, inform customers the grower's identity and location and can link to the grower's webpage and can give information on how to grow or prepare the product.
Businesses directly connect with customers by way of the QR code, as you have done here, or by way of a search on the internet with Grown in the UK sites being top or high on search engines.
Please browse the links to examples of members below, or to the individual country websites towards the bottom of the page.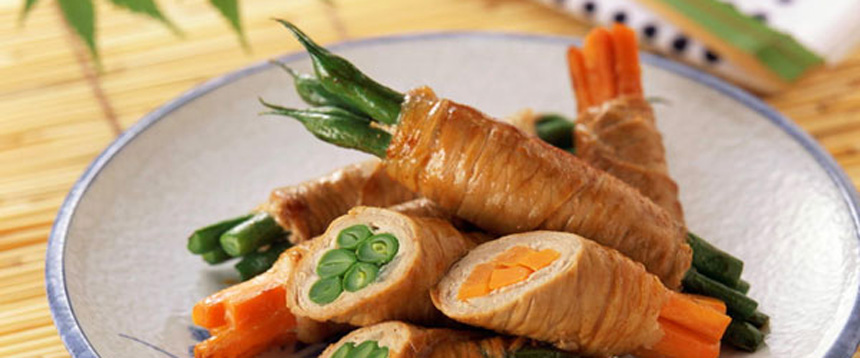 Examples of members pages on the sites.
Press for more information

Visit
Grown in

.

.

.
.
Please contact


for further information