Letter to your local hunt office.

Lettre à votre bureau de chasse local



English
If you have land in more than 1 commune you have to send to each Marie.
Remember it has to be signed for with a receipt that it has been received.
By clicking this button below you will be taken to the Federation of Hunters in France where you can find the address of where you have to send your letter.
(Their website is not mobile friendly)
Francais
Si vous avez des terres dans plus d'une commune, vous devez les envoyer à chaque Marie.
N'oubliez pas qu'il doit être signé avec un reçu pour lequel il a été reçu.
En cliquant sur ce bouton ci-dessous vous serez redirigé vers la Fédération des Chasseurs de France où vous pourrez trouver l'adresse où vous devez envoyer votre lettre.
(Leur site Web n'est pas adapté aux mobiles)

——————————————————————————————————————————-
The letter is below.
Please copy and paste into your letter writing program using the address from above corresponding to your location.
Remember to include a map and the reference numbers of your land and send the French version.
——————————————————-
La lettre est ci-dessous.
Veuillez copier et coller dans votre programme d'écriture de lettres en utilisant l'adresse ci-dessus correspondant à votre emplacement.
N'oubliez pas d'inclure une carte et les numéros de référence de votre terrain et d'envoyer la version française.
————————————————————————————————————————————-
English
Subject: Request for removal of land (s) from the ACCA hunting territory; Hunting law n ° 2000-698
Attachments: cadastral maps
DATE __/__/____
Mister President,
Hunting law n ° 2000-698 published in the Official Journal of the French Republic on July 27, 2000 authorizes us to request the withdrawal of our land from the ACCA (or the AICA as the case may be) and to prohibit hunting in the name of personal convictions.
Consequently, I ask you to take note of the withdrawal of the ACCA from the town of  YOUR TOWN  from the following lands:
– address, cadastre number and area + cadastral map attached
MAP, ADDRESS, AND PLOT NUMBERS AND AREA

I certify on honour that these are all of my properties.
I also ask you to delete my name from the list of members of the ACCA of the town of  YOUR TOWN
This withdrawal decision being motivated by my commitment to the protection of nature and birds in particular, I agree to prohibit all hunting and not to practice it myself on these plots.
( Put the below only if your land is registered as a LPO Refuge)
I also want to inform you that these lands are registered as a LPO Refuge (League for the Protection of Birds), whose main objective is to preserve the fauna and wild flora.
This withdrawal is effective immediately.
Counting on your diligence, please accept, Mr. President, the expression of my most respectful greetings.
Signature  YOUR SIGNATURE

Copy to:
Mr. President of the ACCA of the town of YOUR TOWN
The mayor of the town of  YOUR TOWN or TOWNS

————————————
Francais
Objet : Demande de retrait de terrain(s) du territoire de chasse de l'ACCA ; Loi chasse n°2000-698
Pièces jointes : plans cadastraux
Le __/__/____
Monsieur le Président,
La loi sur la chasse n°2000-698 parue au Journal Officiel de la République Française le 27 juillet 2000 nous autorise à demander le retrait de nos terrains de l'ACCA (ou de l'AICA selon le cas) et d'y interdire la chasse au nom de convictions personnelles.
En conséquence, je vous demande de prendre acte du retrait de l'ACCA de la commune de  VOTRE VILLE  des terrains suivants :
– adresse, n° de cadastre et surface + plan cadastral en pièce jointe
N° DE CADASTRE ET SURFACE + PLAN CADASTRAL EN PIECE JOINTE
'honneur qu'il s'agit là de la totalité de mes propriétés.
Je vous demande également de rayer mon nom de la liste des membres de l'ACCA de la commune de VOTRE VILLE
Cette décision de retrait étant motivée par mon engagement vis-à-vis de la protection de la nature et des oiseaux en particulier, je m'engage à interdire toute pratique de la chasse et à ne pas la pratiquer moi-même sur ces parcelles.
(A ne mettre que si vos terrains sont inscrits en Refuge LPO) 
Je tiens également à vous informer que ces terrains sont inscrits comme Refuge de la LPO (Ligue pour la Protection des Oiseaux), dont le principal objectif est de préserver la faune et la flore sauvages.
Ce retrait prend effet immédiatement.
Comptant sur votre diligence, je vous prie d'agréer, Monsieur le Président, l'expression de mes plus respectueuses salutations.
Signature
Copie à :
Monsieur le Président de l'ACCA de la commune de VOTRE VILLE
Monsieur le maire de la commune de VOTRE VILLE
————————————–
 .
Three organisations interested in animal welfare in France
Trois organisations intéressées par le bien-être animal en France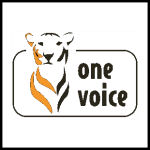 .
. These pages are dedicated to our cat Dylan Thomas Ginger murdered by the hunt 11/1/2020

Ces pages sont dédiées à notre chat Dylan Thomas Ginger assassiné par la chasse 11/1/2020
———————————————-
 In his memory please email me with how many hectares you have removed from hunting.
À sa mémoire, envoyez-moi par courriel le nombre d'hectares que vous avez retiré de la chasse.
—————————————————————-
Thank you very much Merci beaucoup David Darrell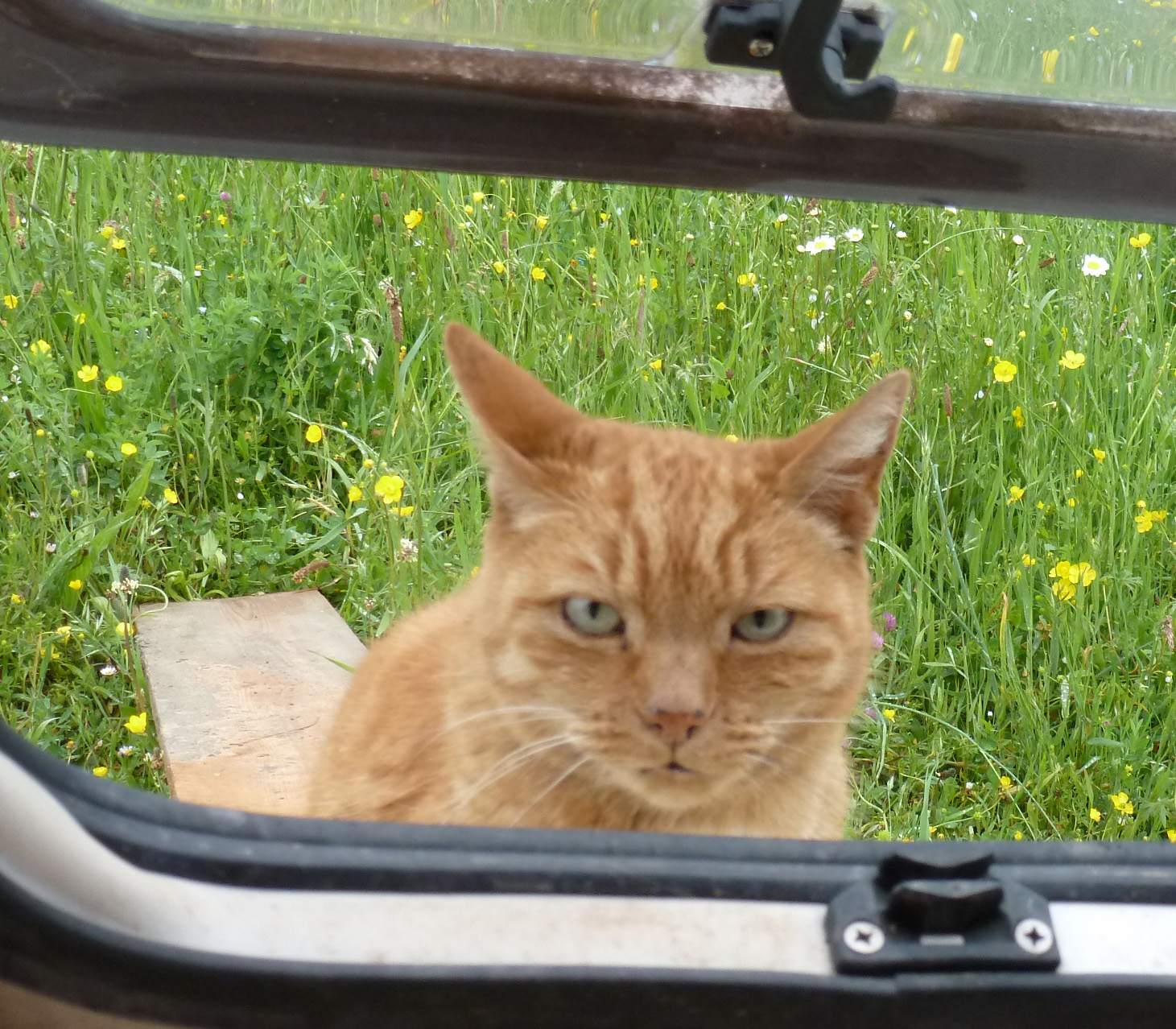 DYLAN THOMAS GINGER