.
Our Ethos
.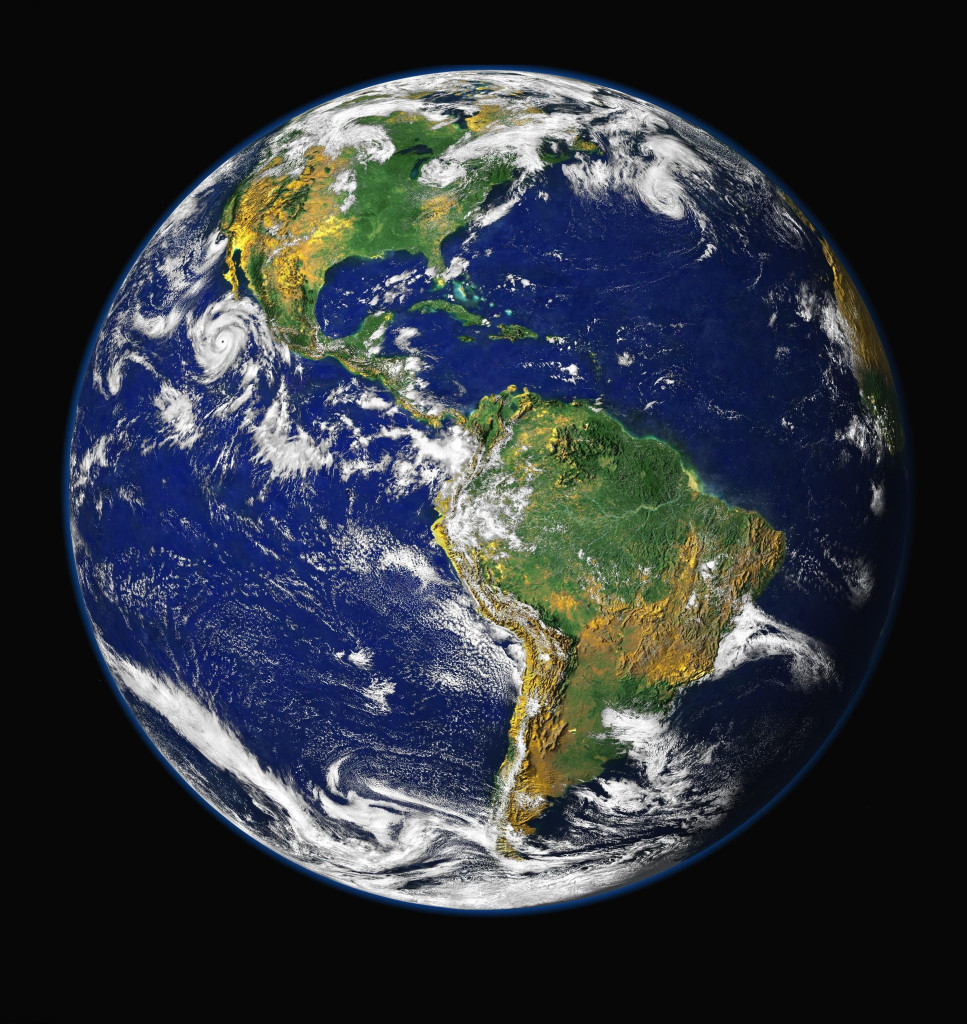 .
These websites are driven by the problems of Climate Change and environment.
We need to rapidly change our methods and outlook on the World, our position in it and our relationship with it.
.
WE HAVE A CHOICE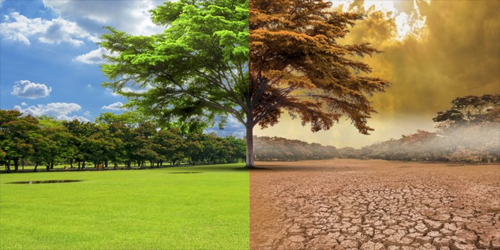 .
1 Grown in the UK unashamedly promotes UK grown produce.
FIND OUT MORE

.
2 Local Food Production


Local producers put money into the local economy, reduce food miles and help the environment.
FIND OUT MORE

.
3 Vegan and Vegetarian


Products and restaurants that are Vegan and Vegetarian are to the front of Grown in the UK because it has been shown that meat production is damaging the environment and causes unnecessary suffering for little reward. If you think this statement is incorrect or are vegan or vegetarian.
FIND OUT MORE

.
4 Sustainable Markets Initiative.
We are proud to support the #TerraCarta from HRH The Prince of Wales' Sustainable Markets Initiative. Find out more here: https://www.sustainable-markets.org/terra-carta @TheSMI #SMI
.
FIND OUT MORE

.