19th Feburary 2022
Peter Seabrook makes peat plea
17 November 2021, by Matthew Appleby Horticulture Week
Garden writer Peter Seabrook has met with a prominent politician to make the case for horticultural peat use in the UK.
Peter Seabrook has been lobbying at the Houses of Parliament to research the situation concerning the use of peat in commercial horticulture and gardens. In May 2021, the Government's England Peat Action Plan proposed a ban on bagged retail sales of peat by 2024 and all use in horticulture by 2029.
Horticulture Week columnist Seabrook said: "I was staggered to find not one of our trade associations has put forward the case for continuing to use sphagnum moss peat from raised bogs. Further, no individual, save myself, has explained the arguments to continue using peat, where there are no satisfactory alternatives and how the proposed ban will increase the release of CO2, decrease the sequestration of carbon, put many people out of work and do permanent harm to the fine UK Gardening reputation.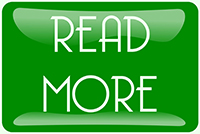 10th Feburary 2022
British Protected Ornamentals Association hear plastic pot dilemma
Horticulture Week 9 February 2022,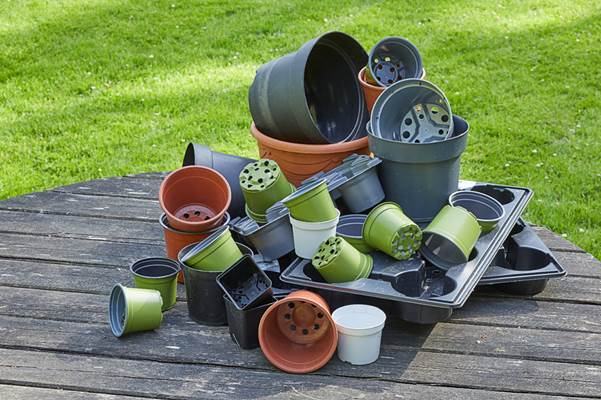 The recent British Protected Ornamentals Association technical conference heard Desch Plantpak's Phil Griffiths talk about how plastic remains the best product for plant pots despite concerns about plastic and sustainability.
Griffiths said the thin wall plastic product still offers the best solution, but only in the situation "where we can recycle all this plastic waste".