.

My other passion in life other than plants and growing

MG's especially MG TA's
.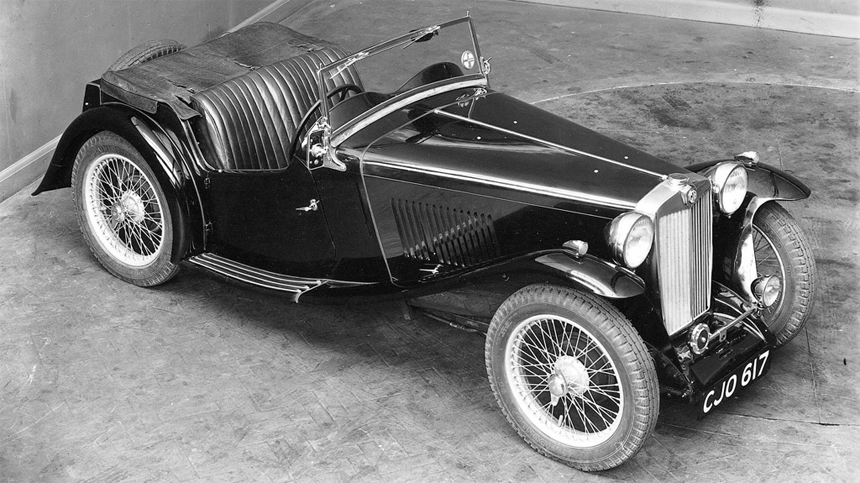 Prototype MG TA 0250 in 1936 (above)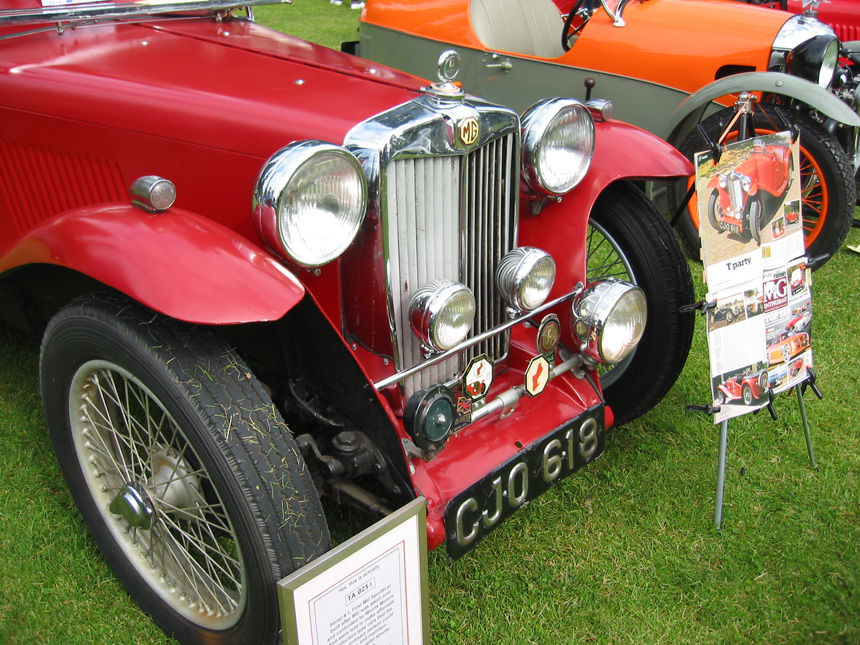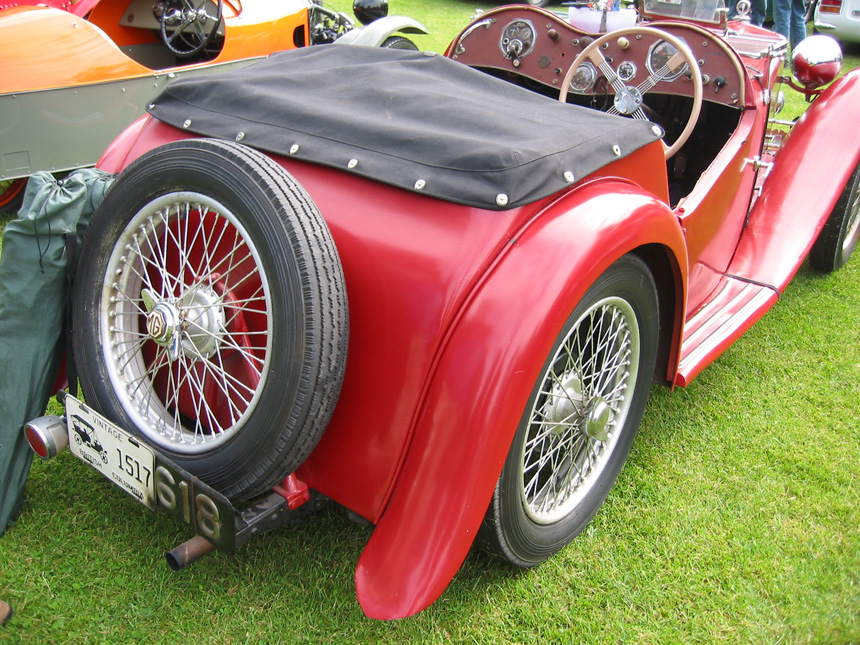 MG TA 0251 1st production car or prototype (above)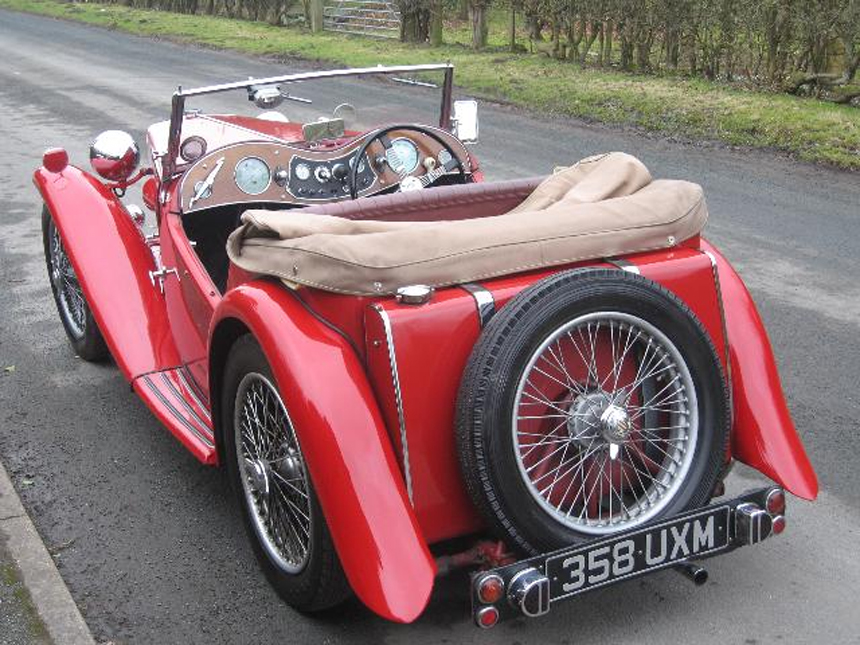 Early MG TA (above)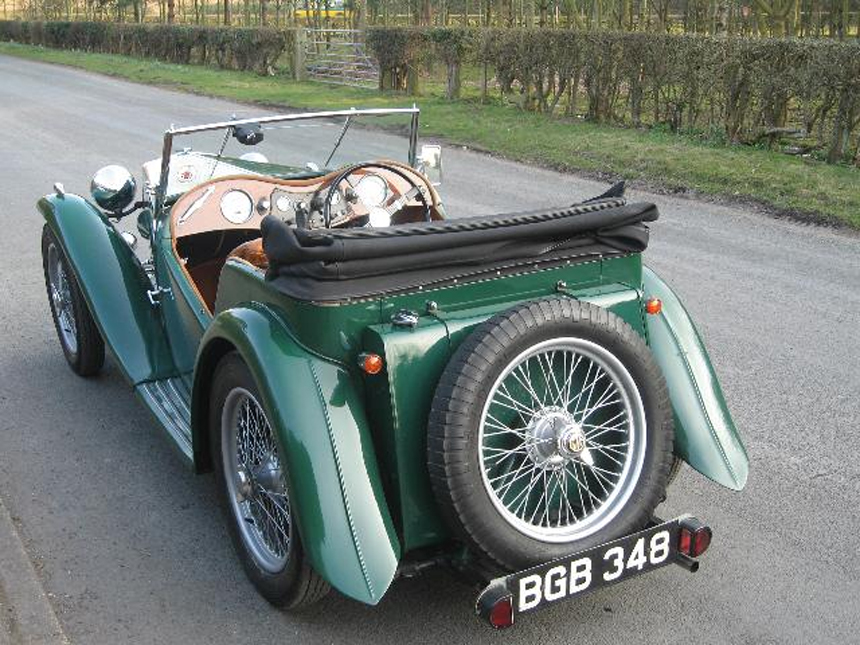 Late MG TA (above)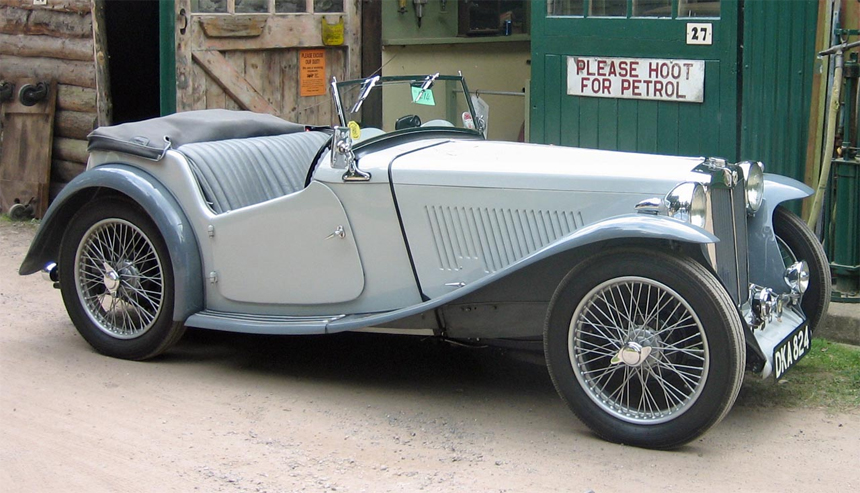 Early MG TA (above)

.
MG TA Van
In 1947 the MG Car Company made a van based on a MG TC chassis to collect materials to get the production lines flowing after the war "export or die. In 1949 another 2 were built. These were run until about 1953 when they went back to the factory and were given sports car bodies and sold on. Two of these cars are still in existence one as a standard sports car and one as a racer. The following are pictures of a replica that i am making based on a 1938 MG TA Chassis and when finished will be used to advertise this website.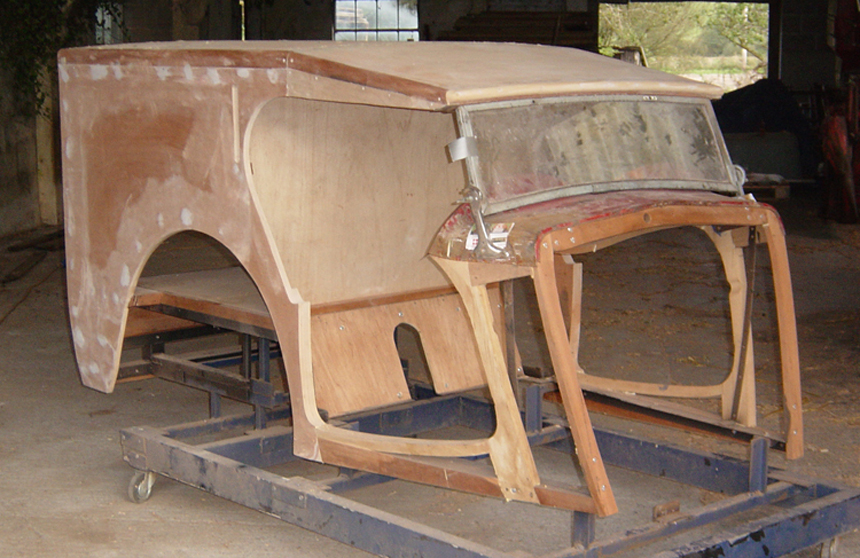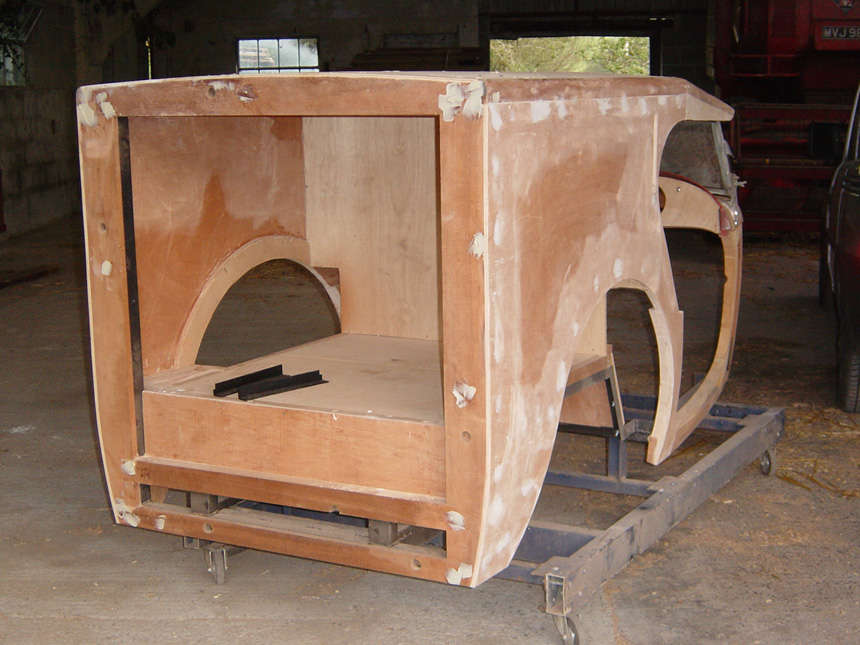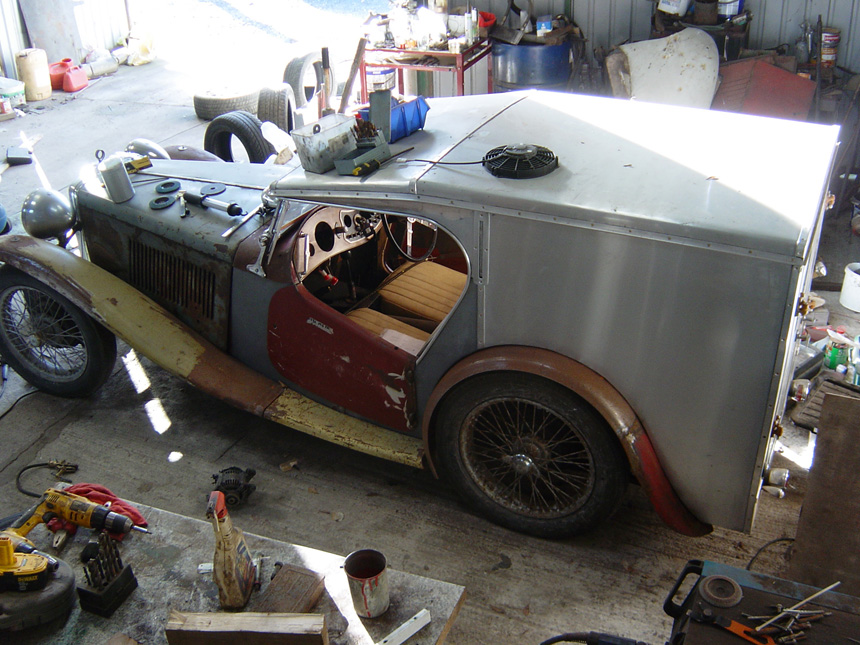 Below are more special bodied MG TA's (below)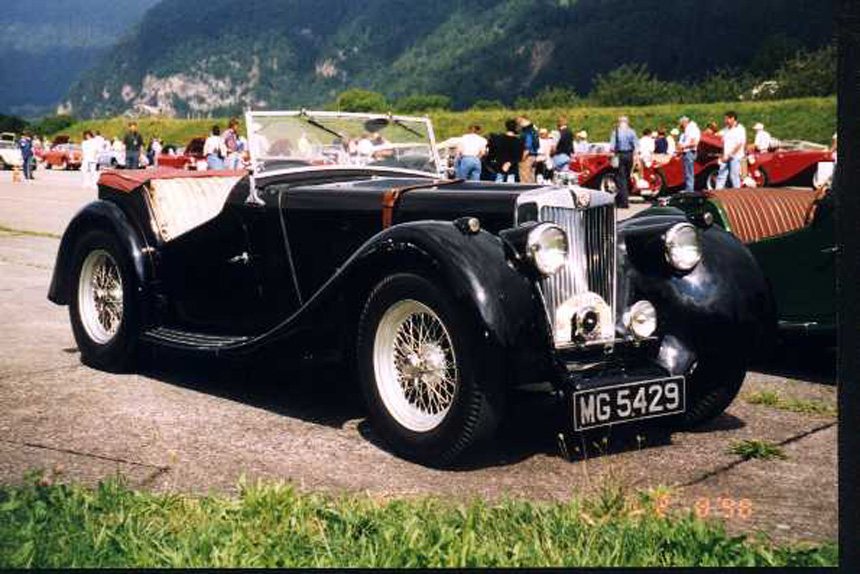 TA 0355 (below)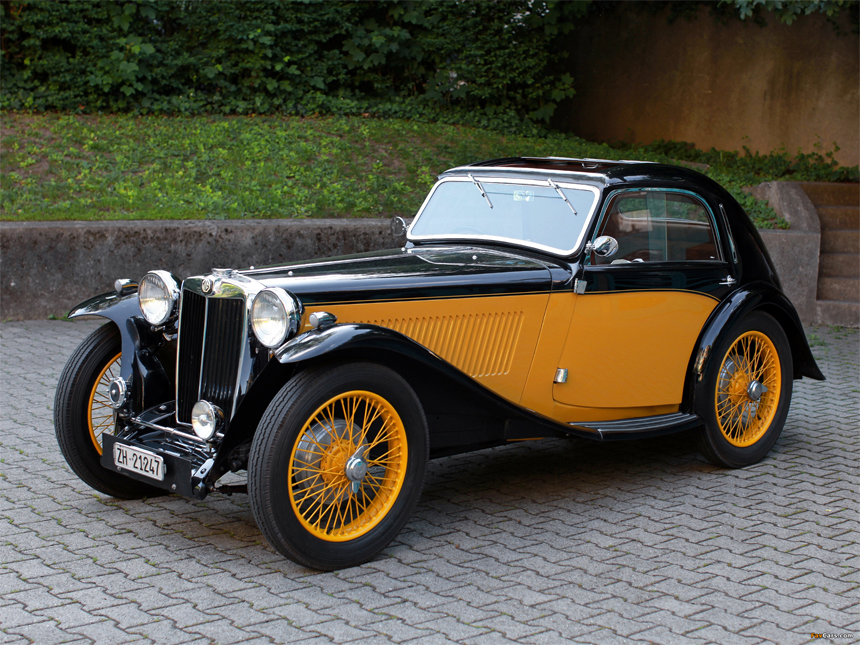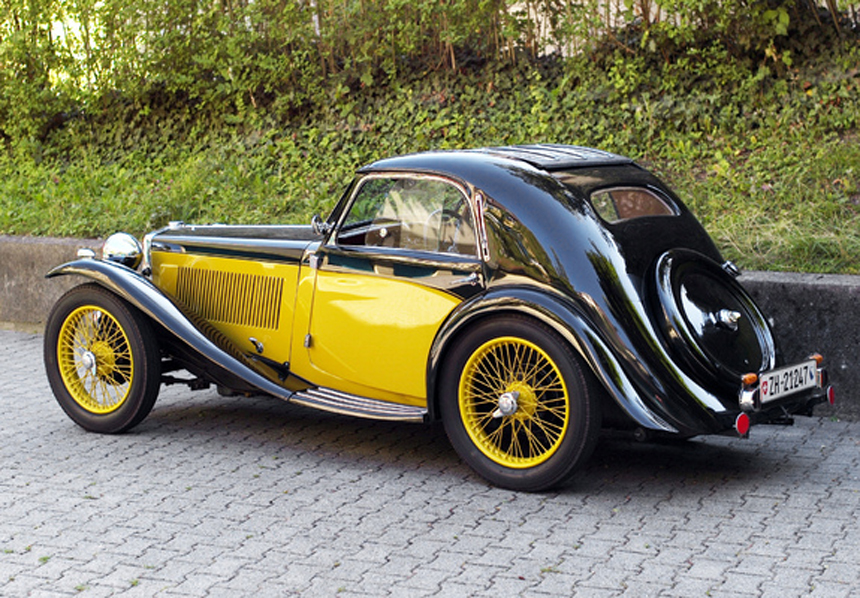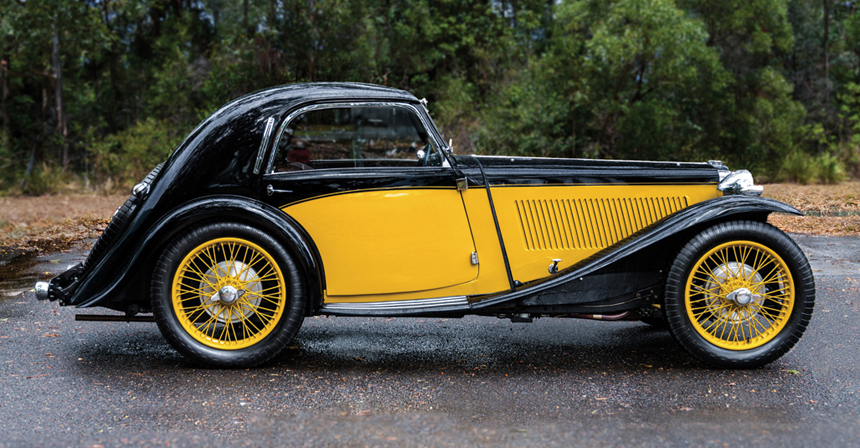 In Australia 2017 (below)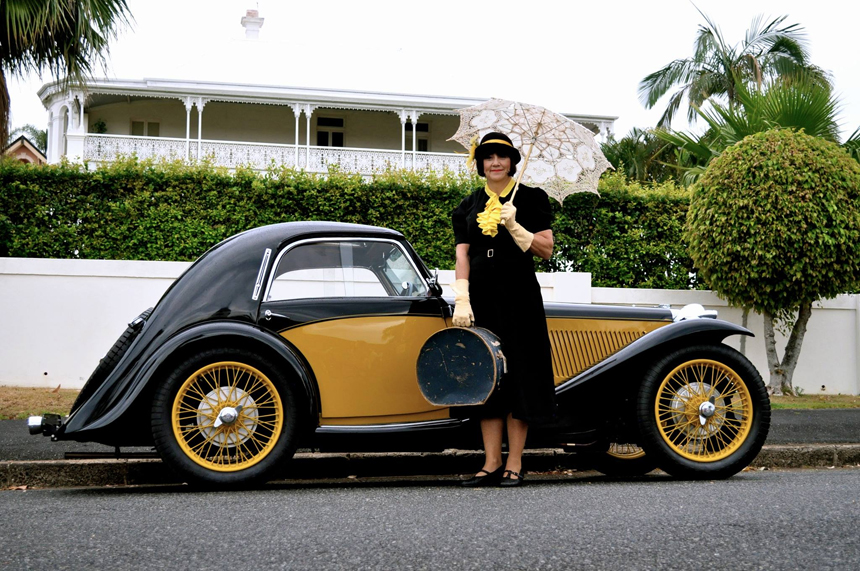 N Type Airline (below)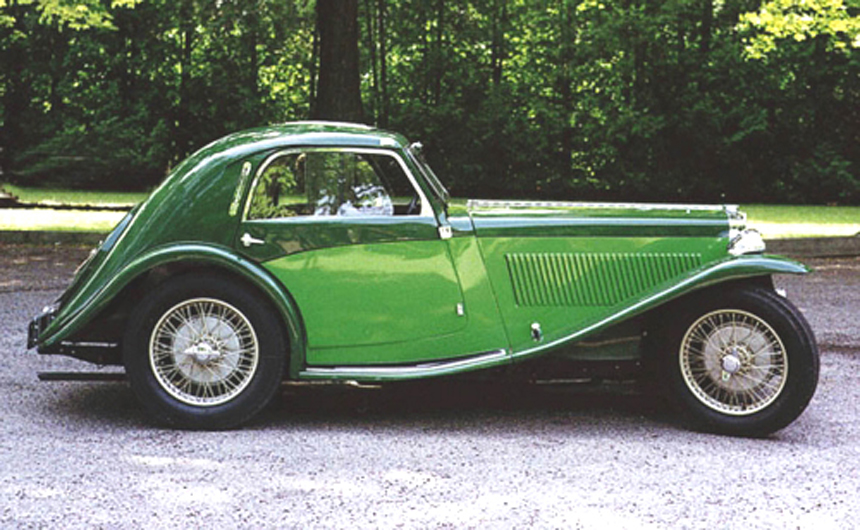 P Type Airline (below)
H.R.G. Airline (below)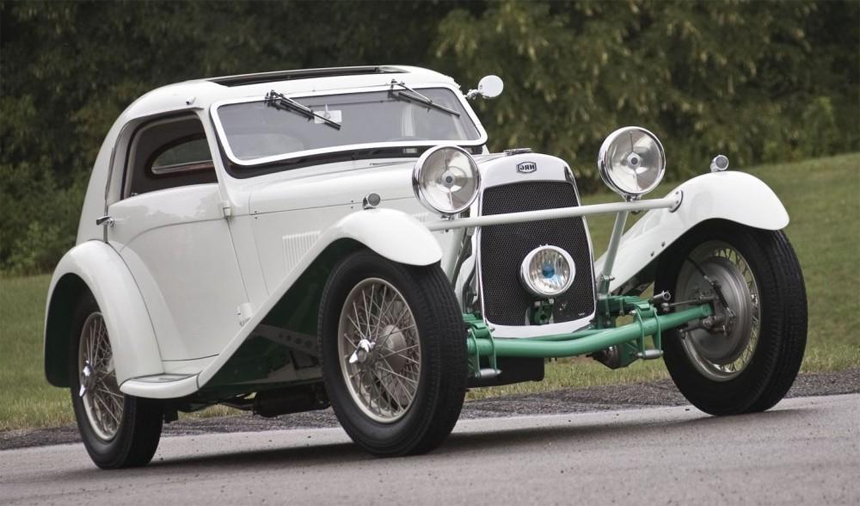 Tickford Body MG TA,s (below)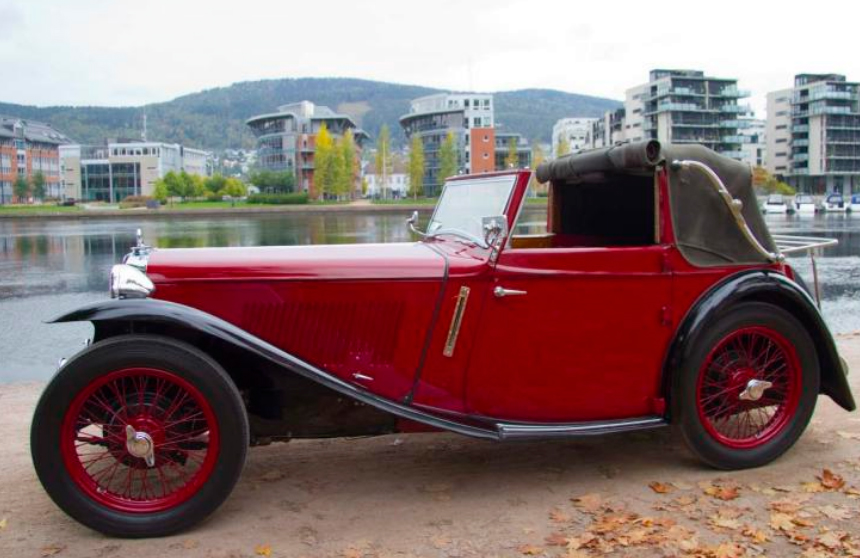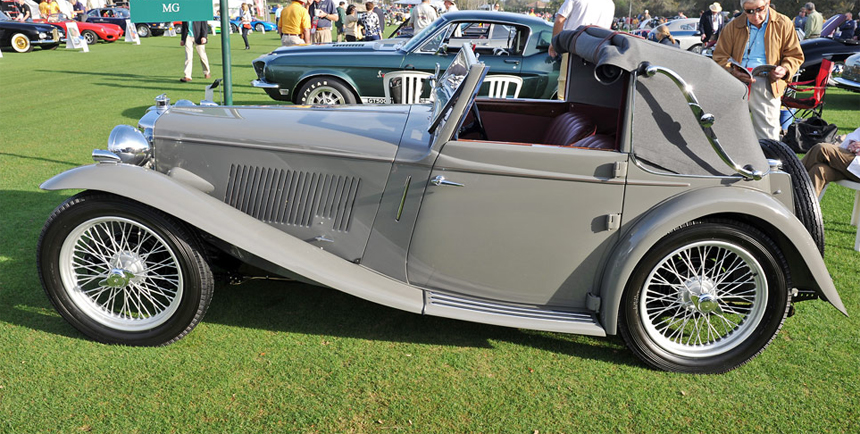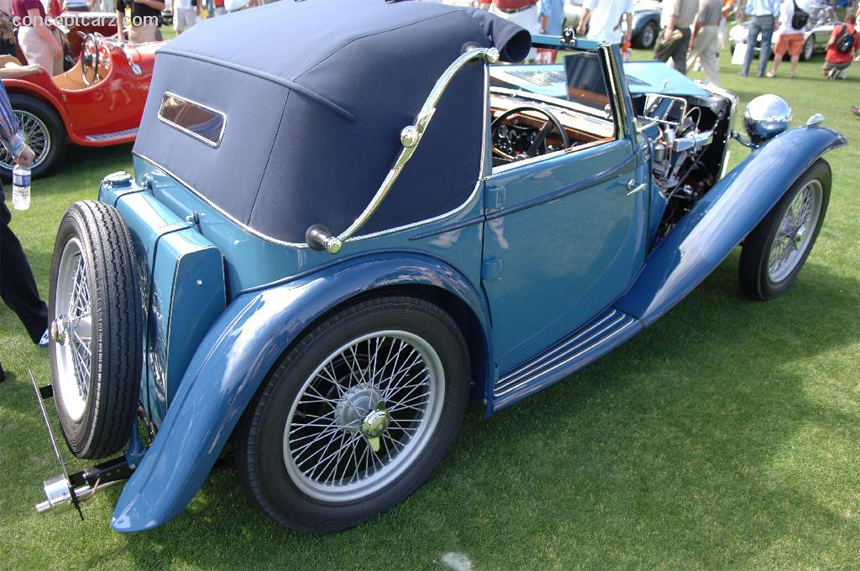 Cream Crakers, Musketeers or Blue Bustards (factory sponsored teams) (below)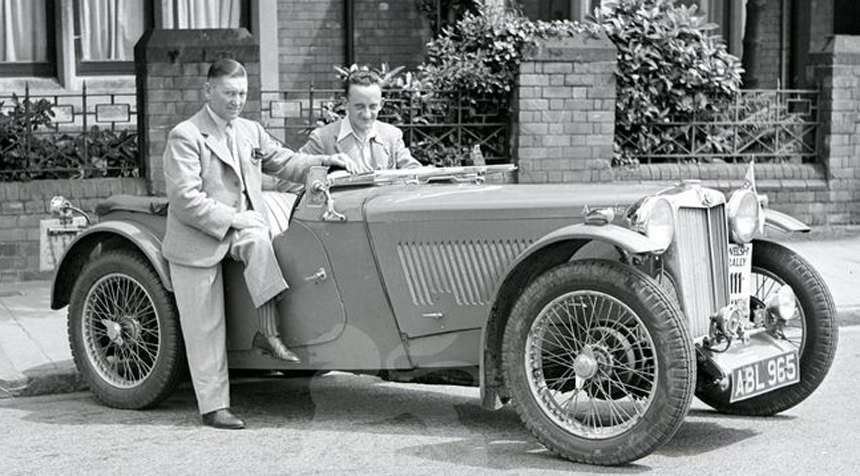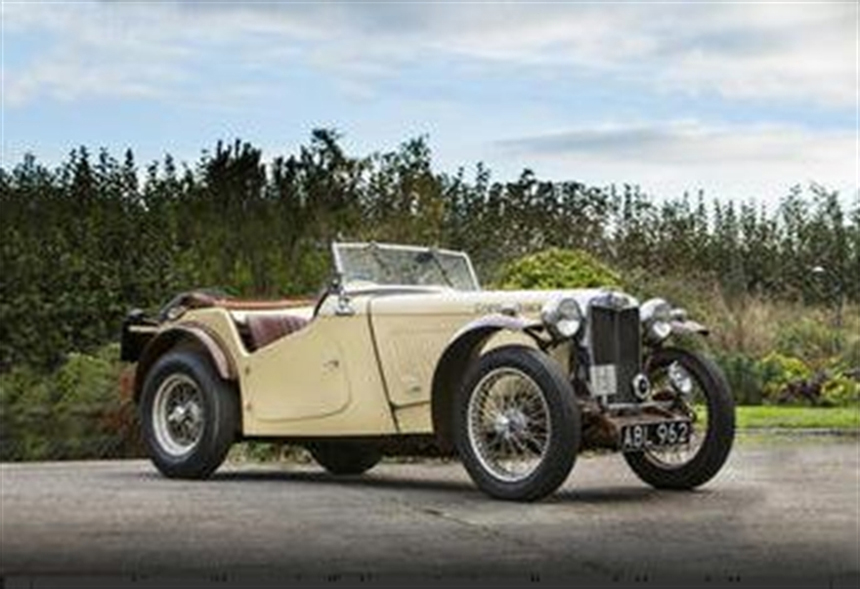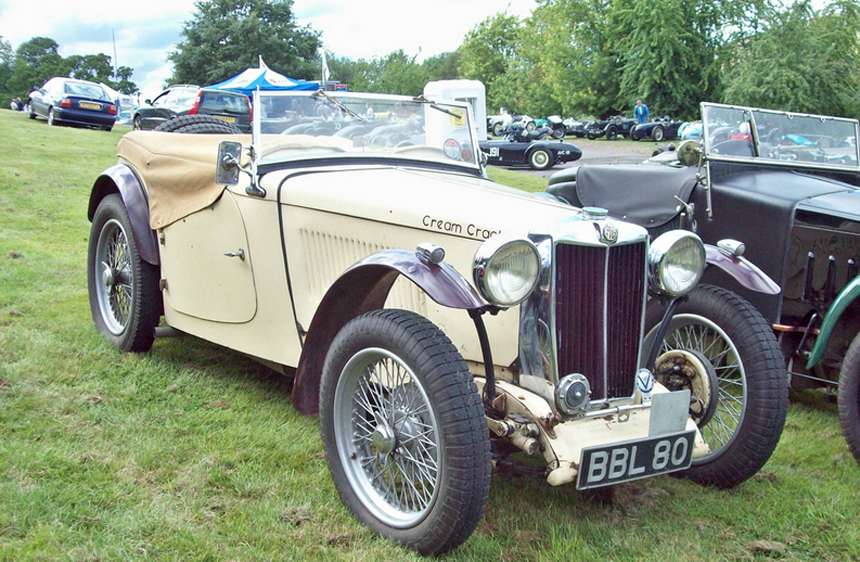 TA 1326 Trials Version as factory ordered (below)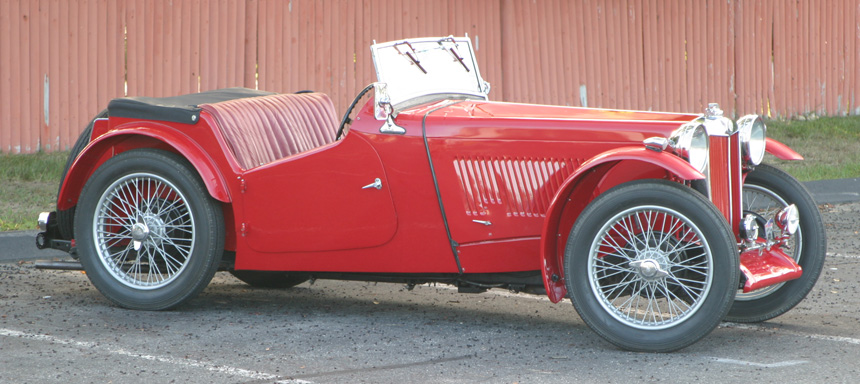 MG TA 0730 Symphony (below)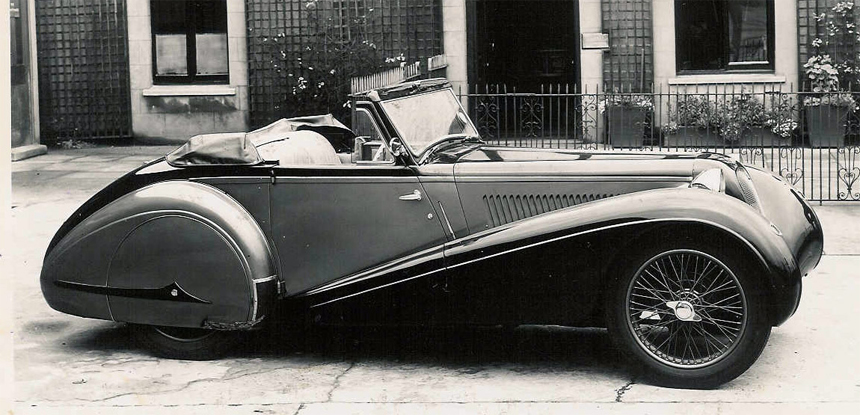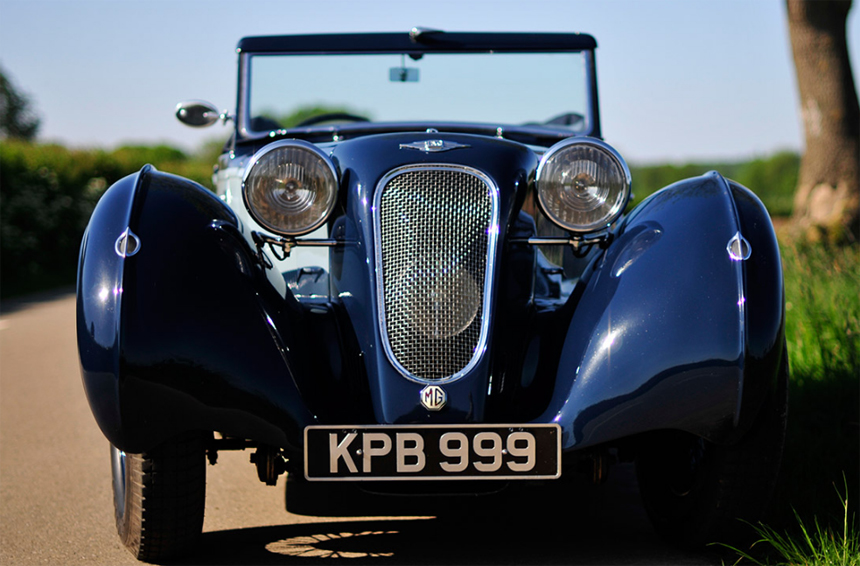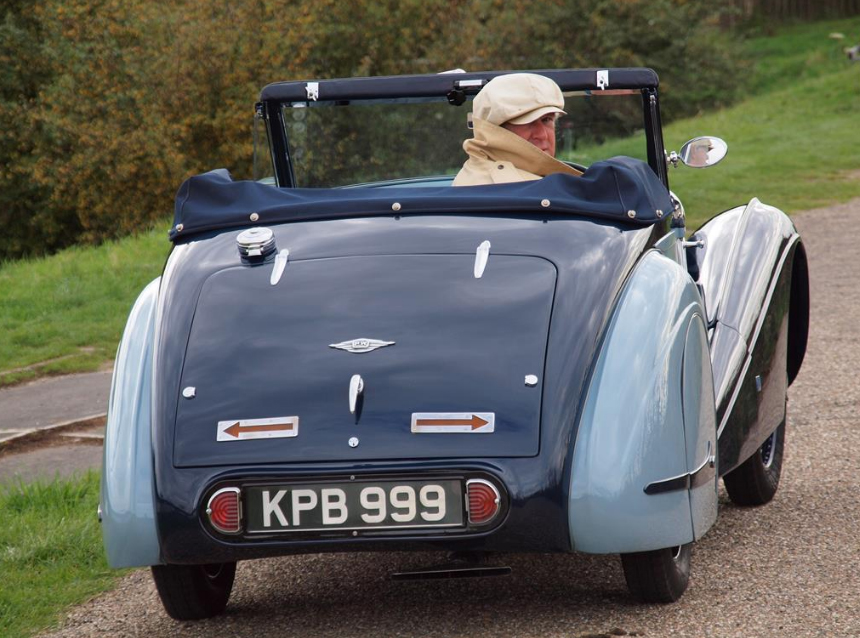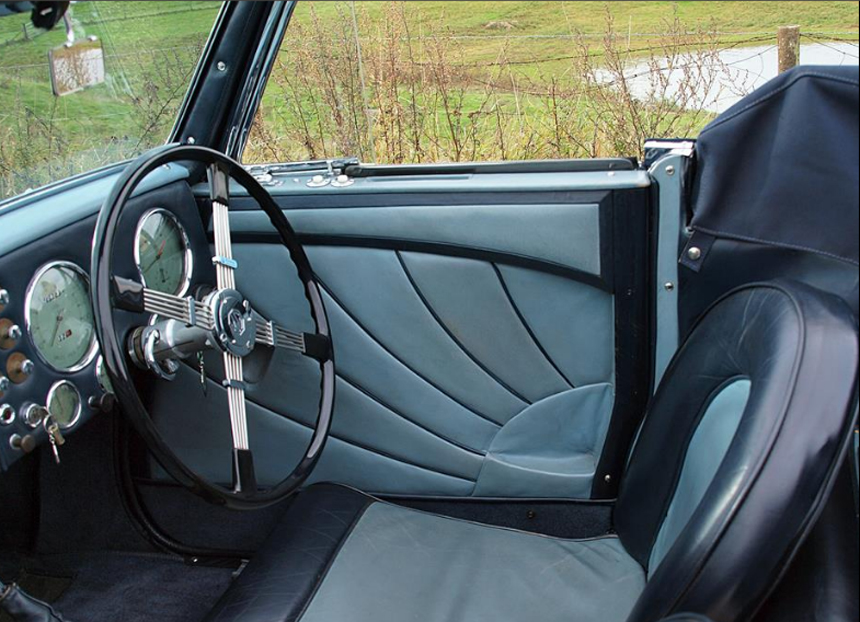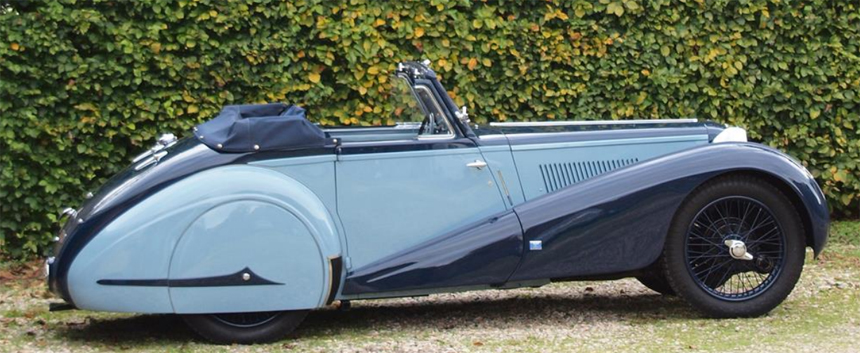 TA 0784 (below)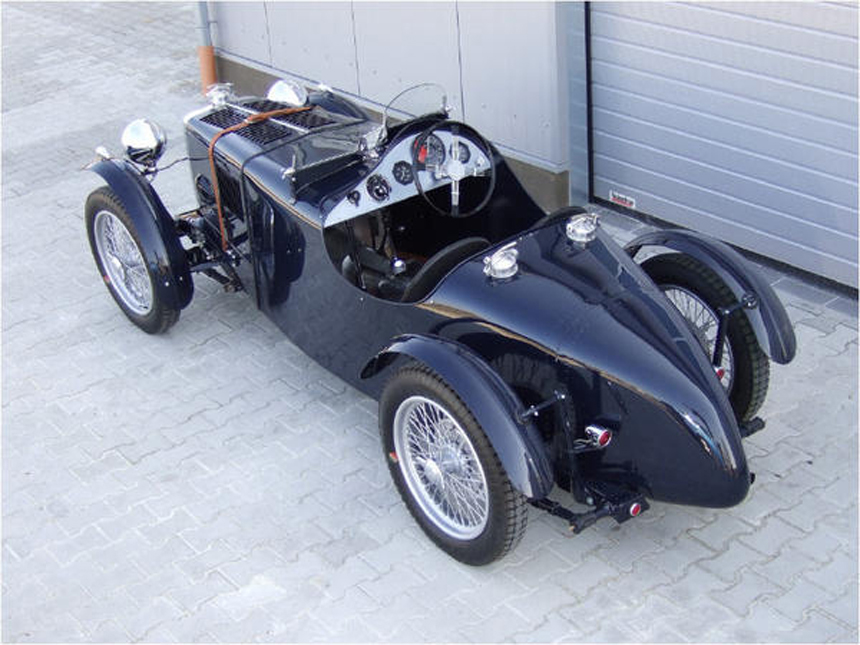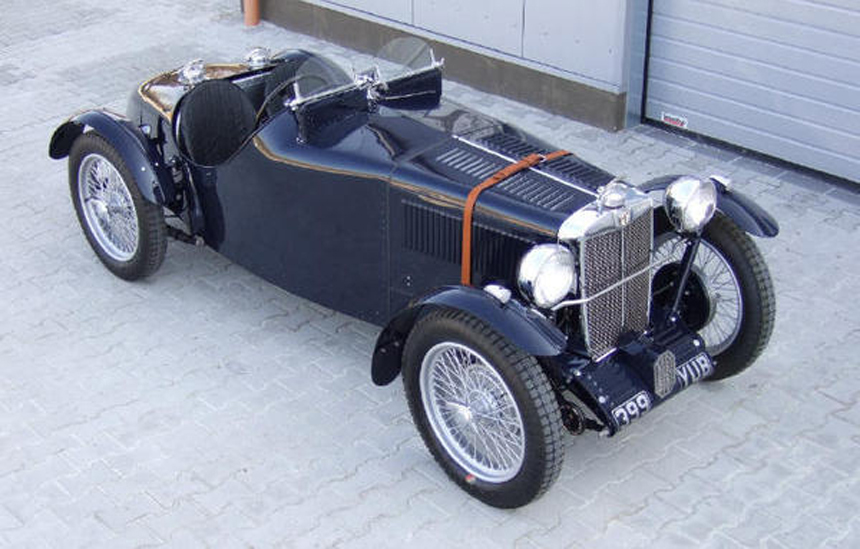 Another Q Replica (below) TA2692 Original reg BNR 547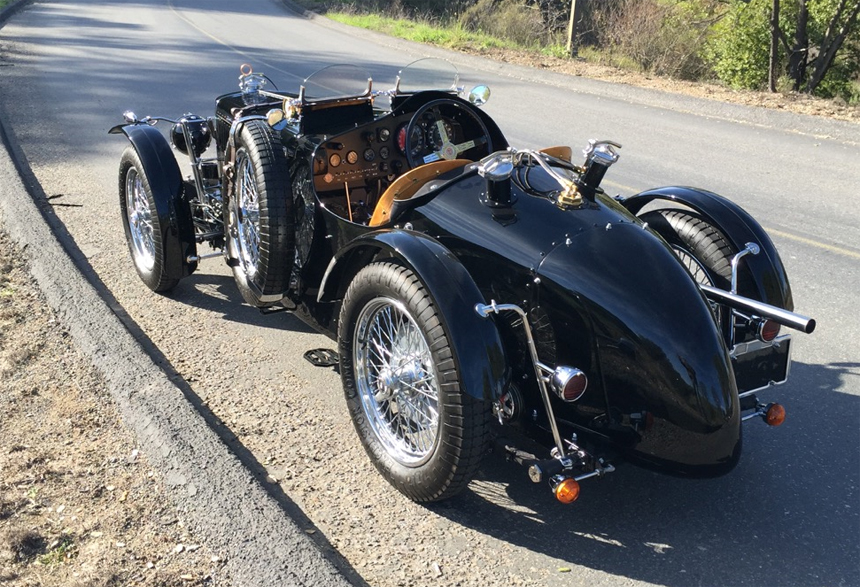 And yet another TA 0719 (below)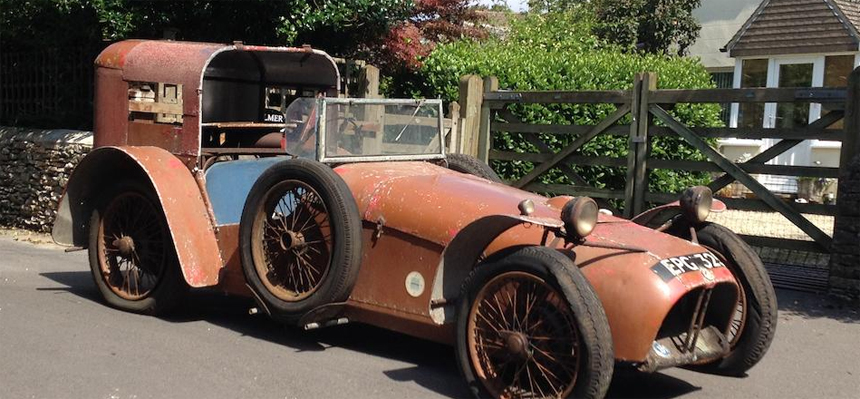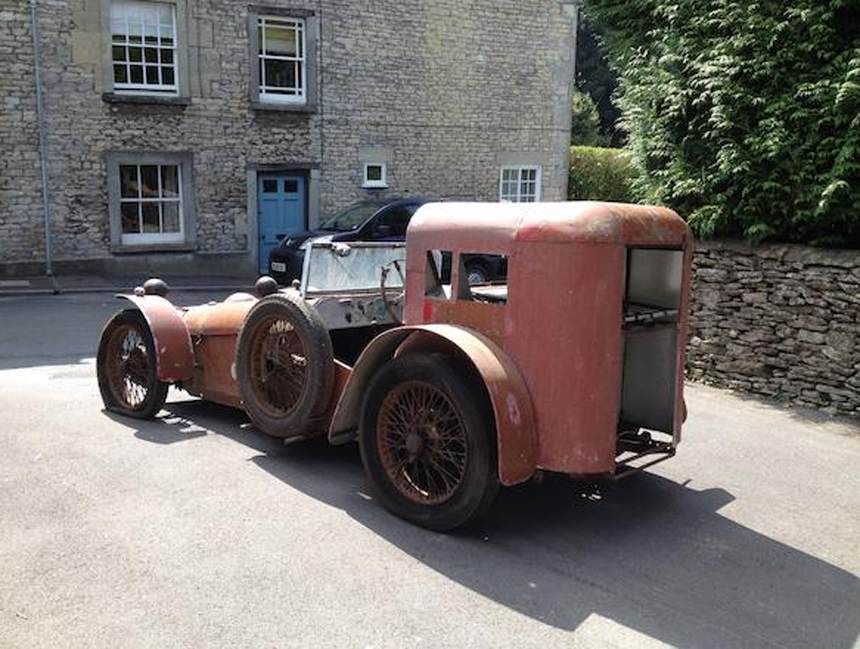 Tailpiece.
Below is a factory Police Demonstrator
1936 MG TA chassis originally with an early TA body but here with a late TA body with very unusual rear wings.
They can catch me for speeding any day.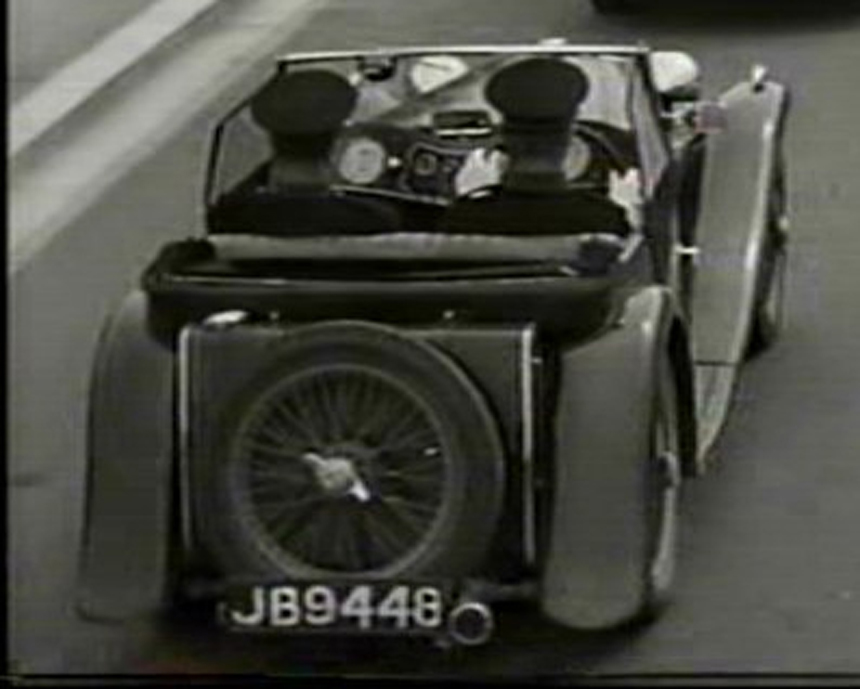 William Grover Williams Winning the 1st Monaco Grand Prix (1929) in a
British Racing Green Bugatti.
Joined Special Operations Executive (S.O.E.) IN WW2 executed by the Gestapo 1945