.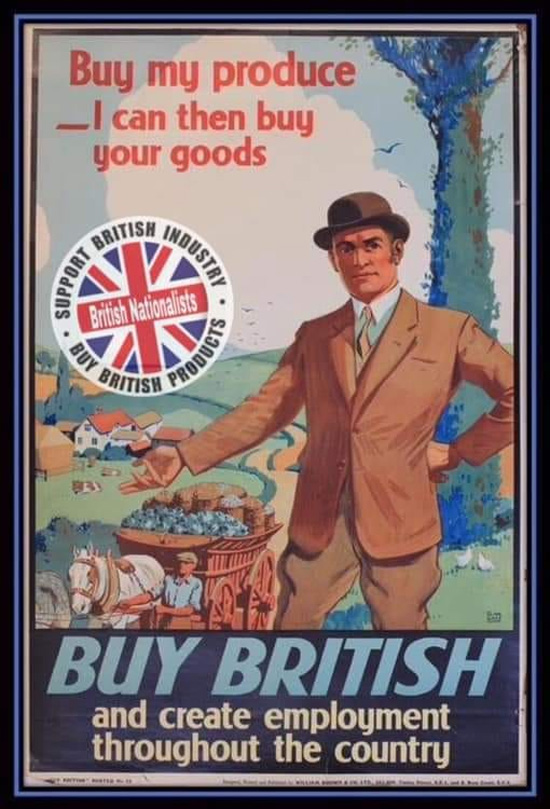 .
HOW TO USE GROWN IN THE UK
——————————————————-
The buttons on top of the HOME page take you to the main sections of the site.
The buttons on the right are for more explanation, general information and charities.
———————————————-
By clicking on a top button you enter a further search page.
From this search page you can
A Click on a county for all Growers, Places to Eat, Enterprises and Events within the county.
B Search by a name if you know part of the name of the company.
C Search for a category and then refine the search from the drop down menu below.
These will then take you to a company or a list of companies.
—————————————————
By pressing the MORE INFORMATION (or picture) button it will take you to information about the company.
 ————————————————
The line of various Coloured buttons etc. at the top of the MORE INFORMATION button work and take you to further information about the company.
The buttons below the FOR INFORMATION text do not work they are for information only.
Below this is a green lined box that gives general contact details opening times etc. about the company. (more up to date will be found on their own website)
Below this green lined box is a brief text about the company but please visit their own website for more detailed information. (Red button WEBSITE at top left)
 —————————————————–
 BUTTON EXPLAINATIONS