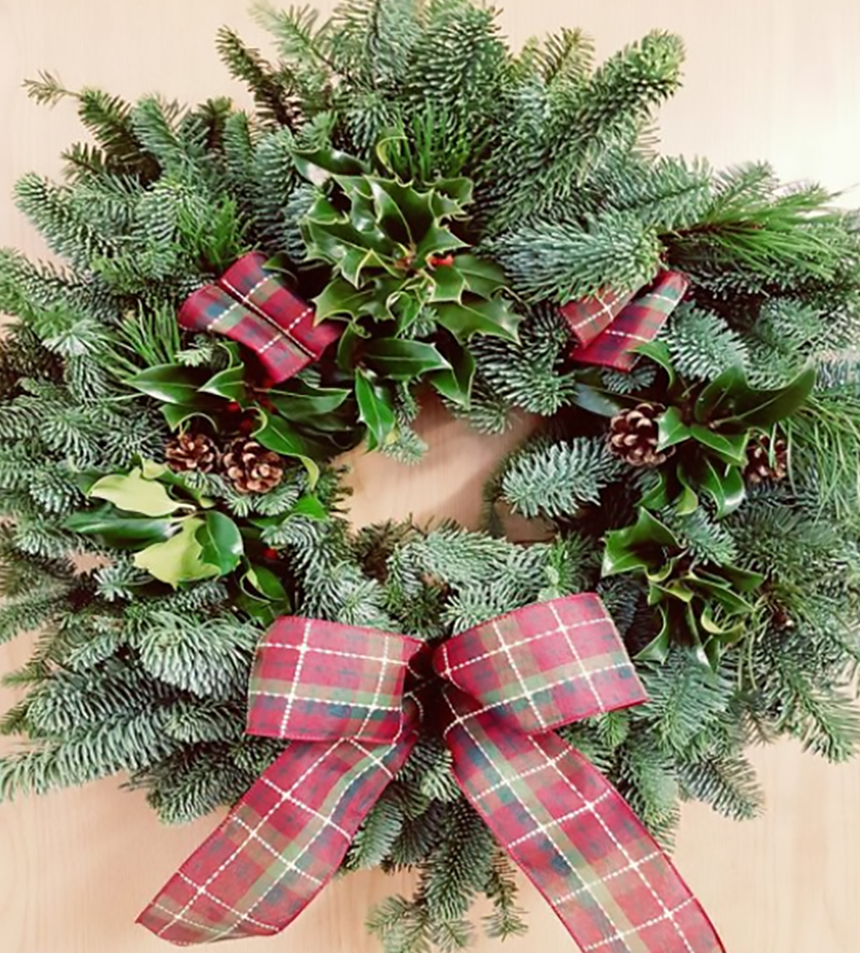 FarmingUK.
Public will pay more for food to back farmers, survey says
The public are prepared to invest in high-quality food in order to ensure British farmers receive a fairer price, a thinktank's survey shows. Consumers are almost unanimous in their desire to stand behind the industry according to a recent survey conducted by the Rural Policy Group. The rural thinktank's research shows that nearly all (99%) of the consumers said it was important for farmers to receive a fair price for their produce. Recognising that 42% of farms will be loss making by 2024 and that government seems to favour keeping food prices low with trade deals that allow cheaper imports, 93% of consumers are prepared to pay more for their food in order to ensure farmers are fairly rewarded for their produce. The same number of respondents (93%) also think that supermarkets should do more to protect local farming and maintain good food standards.
FarmingUK.
Public trust UK food far more than imports, survey says
The vast majority of the public trust UK-produced food as much as they trust the NHS, according to a new Red Tractor survey, while confidence is rock bottom for US and Chinese food imports. The UK's first 'Trust in Food' Index has been published, highlighting major differences in British attitudes to global food and food bought within the UK. The research, conducted by YouGov with over 3,500 adults across the country, found the public believes that the UK's food is safe, traceable and good quality. British consumers trust UK food significantly more than the police, judicial services, and other daily essentials and utilities, such as gas and electricity, the survey shows. Significantly, while the vast majority (84%) of UK consumers trust food from Britain, levels of trust in food from outside the country vary wildly. One of the main reasons behind the public's confidence in British food is an implicit trust in the systems of regulation and assurance that exist in the UK.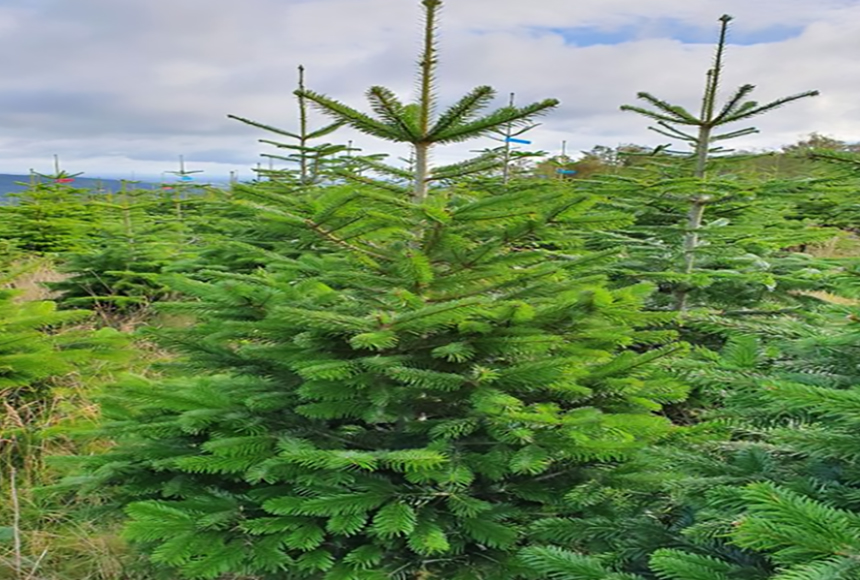 7/5/21
Here is a very interesting Company

FULL DETAILS HERE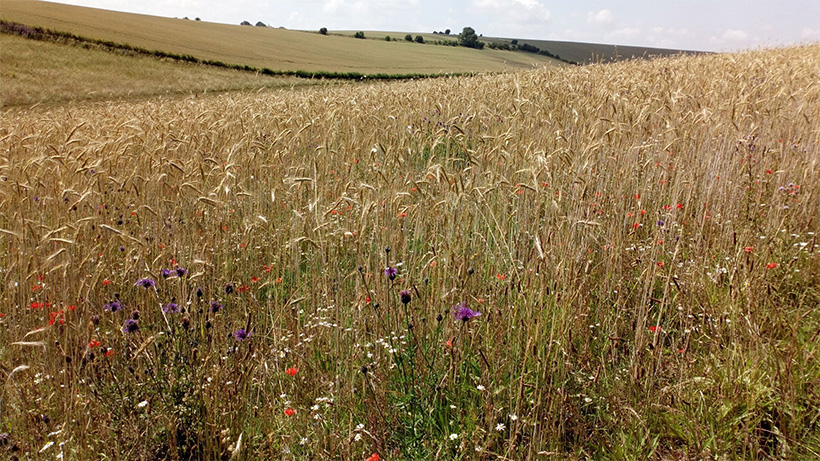 .
At the very heart of our spirits is the seed we plant; the seed that grows the grain we distil, that with time and skill (and more time) becomes the spirits we sell, the dram we drink and the moment we share with friends.
And our seed isn't just any old commercially-grown, bought-in-bulk seed. We are the only distillery in the world to use populations of ancient heritage grains to produce our full range of spirits. It might not be the economical way to produce spirits but the flavour profile these grains produce, and the environmental benefits, pay it back in spades. Our commitment to soil quality, land regeneration, community and the environment goes beyond our passion for spirits.
It was our chance encounter with Oxford-based archaeobotanist, grain expert, and now our farming partner, John Letts, of Heritage Harvest Ltd, at a farmers' market which, if you'll excuse the pun, gave our idea its roots and established the fundamentals of our farming.
So what about these ancient heritage grains. Why do they matter? And what does John do that's so special?
Visit The Oxford Artisan Distillery to find out more.
.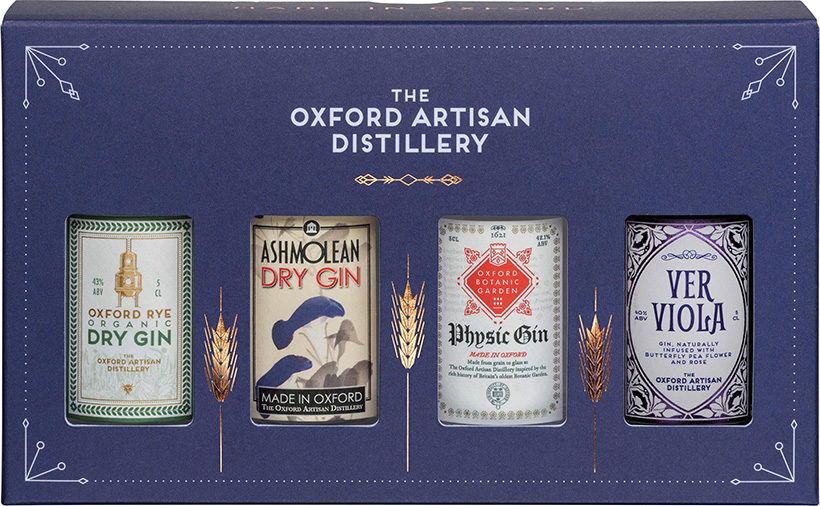 .
Working together
Here at The Oxford Artisan Distillery we want to support research into new ways of growing grain without agri-chemicals and that enhance biodiversity. The climate is changing, and the way most grain is grown today is not sustainable.
With every bottle we sell the demand for John's grain grows, and more land is turned over to his innovative and restorative production methods. We are proud of our work together, and by using his grains we are demonstrating with actions – and not just words – that cereals can be grown profitably, using environmentally friendly methods.
And not by lucky coincidence but by design, organically farmed ancient heritage grains can be distilled into truly special spirits with the signature maltiness, caramel undertones and silky-smooth mouth feel that make our spirits what they are.
Visit The Oxford Artisan Distillery to find out more.
.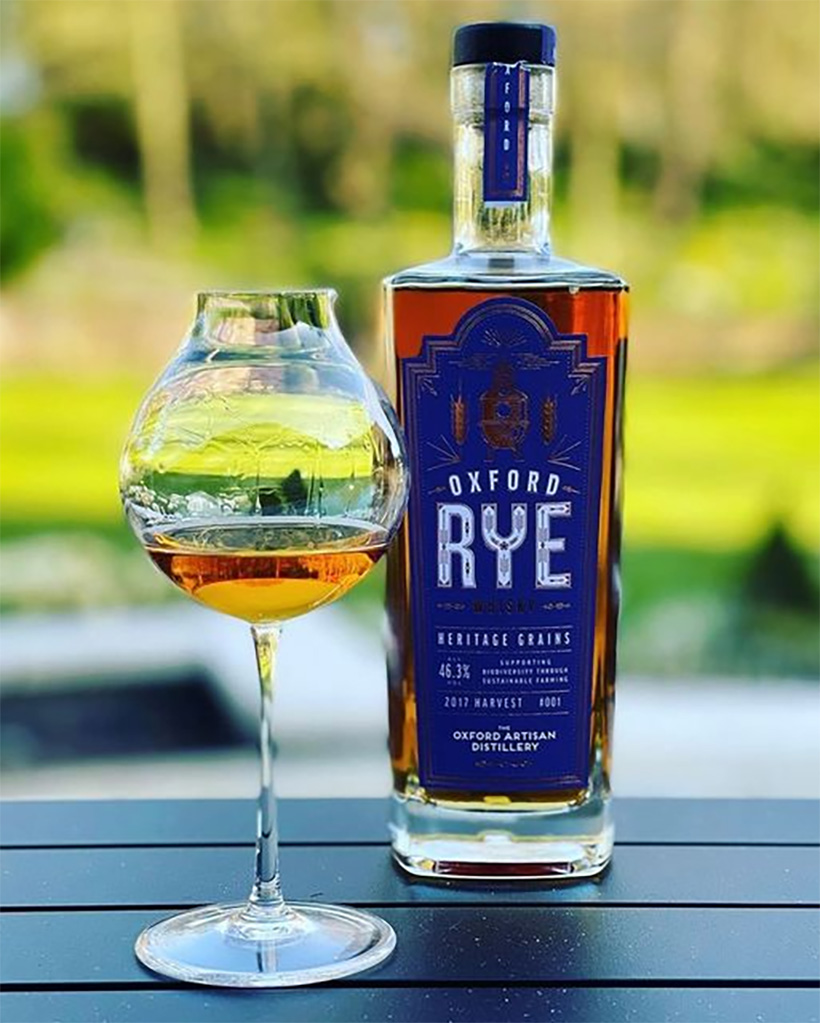 .
.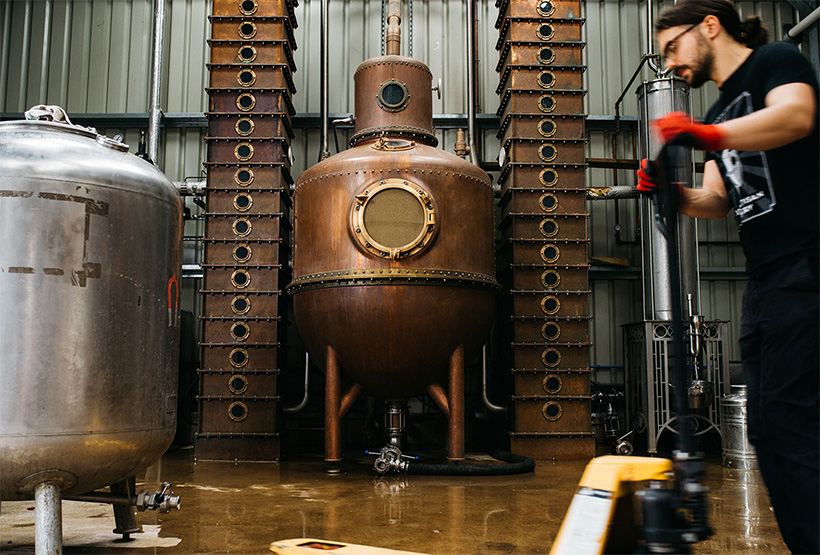 .
.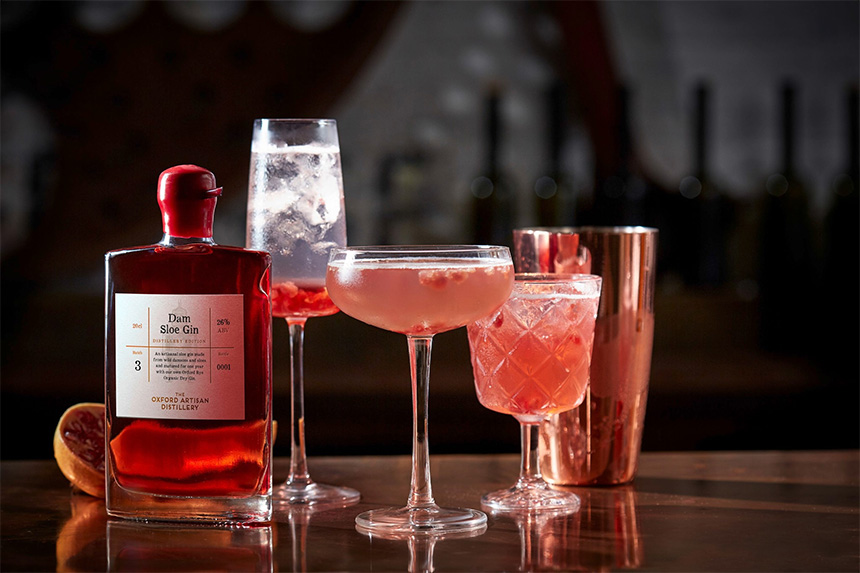 .
.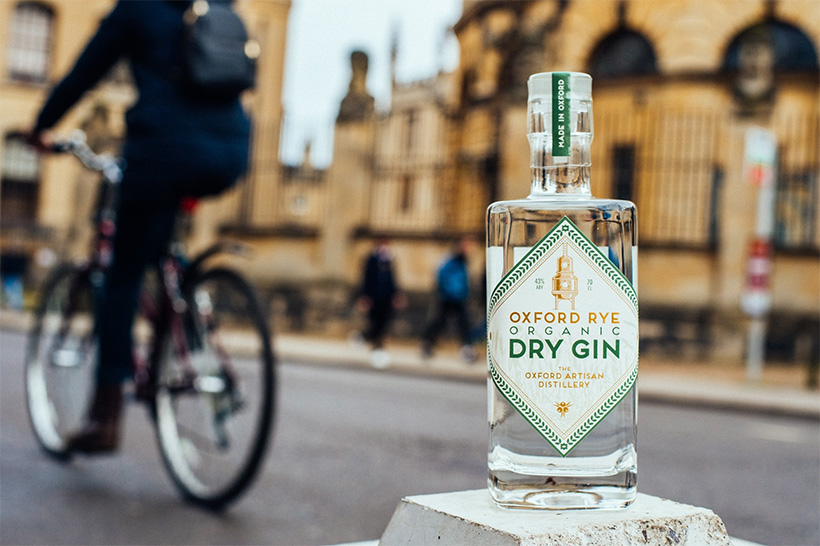 .
.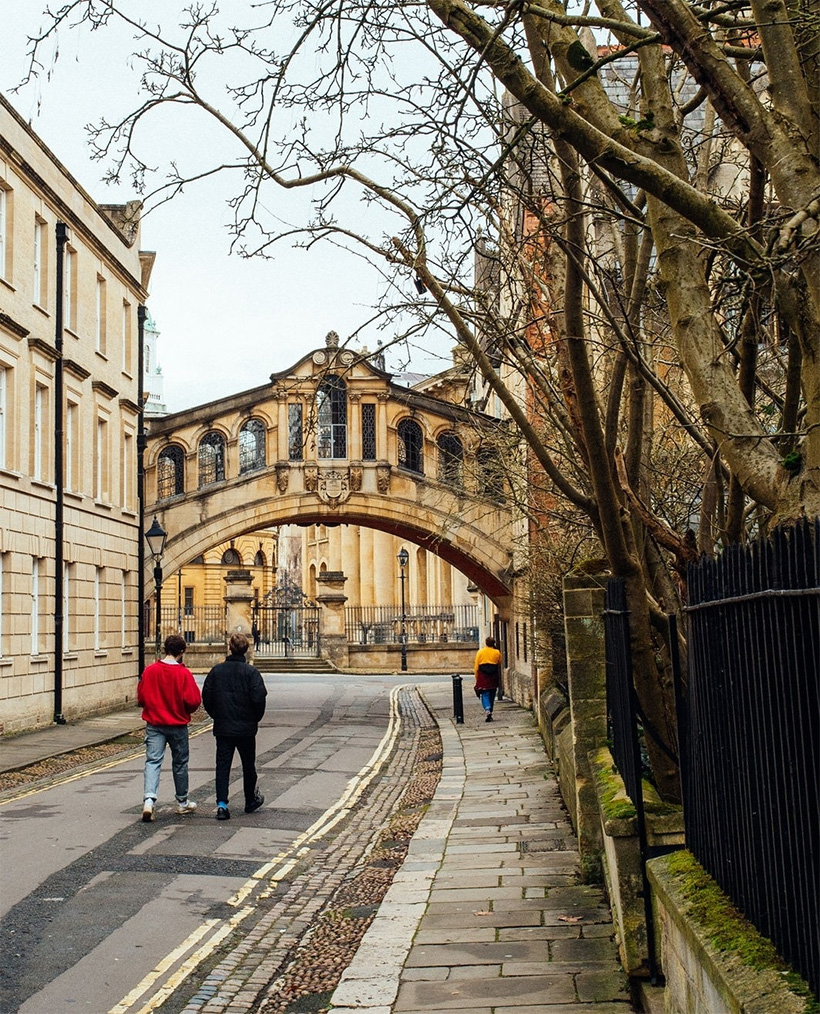 .
.
12/8/20
.
Xylella fastidiosa on Oak
.
Xylella fastidiosa is a bacteria so deadly it has the potential to be much worse than Dutch Elm Disease in the UK.
———————————————————————————
It is one of the most dangerous plant bacteria worldwide, causing a variety of diseases, with huge economic impact for agriculture, public gardens and the environment.
Xylella fastidiosa has the potential of causing in the EU, an annual production loss of 5.5 billion euros. This would put at risk nearly 300 000 jobs across Europe currently involved in production.
The bacterium lives in the plant xylem tissue and it is normally spread by insect feeding from the plant xylem.
Symptoms associated with the presence of Xylella fastidiosa in plants vary broadly from non-expressed infections to plant death within a limited time, depending on the host plant species, the level of bacterial inoculum, the subspecies involved or even the specific recombinations within the same or different subspecies, as well as the climatic conditions.
Based on the scientific literature, the bacterium has been detected in or isolated from more than 500 plant species worldwide, although not all of these plants are susceptible to disease and not all plant species are affected by all Xylella fastidiosa subspecies. In the EU, several cultivated plants of high economic value (e.g. olive trees, stone fruits – plums, almonds, cherries) or wide-spread ornamental plants (e.g. myrtle-leaf milkwort, oleander) have been identified as hosts. Many other widespread plant species remain potential hosts. Transmission of the disease in the EU takes place through insects. As a consequence, the risk of this disease spreading to the UK is very high unless strict control measures are taken.
————————————————————————
.
Further information
.
List of infected species (EU)
https://ec.europa.eu/food/sites/food/files/plant/docs/ph_biosec_legis_emergency_db-host-plants_update12.pdf
.
EU Report on Xylella fastidiosa
https://ec.europa.eu/food/plant/plant_health_biosecurity/legislation/emergency_measures/xylella-fastidiosa_en
.
House of Lords Report
https://lordslibrary.parliament.uk/infocus/uk-import-restrictions-controlling-the-spread-of-xylella/
—————————————————————
Grown in Wales has received the following request and would urge anyone who will be affected in the growing industry to contact Chris Pollard. This is vitally important to prevent even the slightest risk of this bacteria entering the UK.
.
Could you help with pest & disease research in Wales?
Hi,
I'm Dr Chris Pollard and I work as a scientist for Forest Research. I'm looking to talk to individuals who work in the live plant trade in Wales as part of some important plant pest and disease research currently happening in the UK.
.
Xylella fastidiosa is bacterial pathogen not present in the UK, but which can potentially infect over 500 species of plants and trees. The BRIGIT project is aiming to reduce the chance of Xylella fastidiosa being introduced and becoming established in the UK. As part of the project I am looking at the threats posed to businesses who grow, supply, purchase, and use live plants which could potentially be affected by Xylella. This research is focussed on particular species; sweet cherry (prunus avium), grape vine, and lavender, as they are species which could potentially host the pathogen and are grown and traded across the UK. I want to better understand how these plants move through the supply chain, from business to business and the pest and disease challenges faced by those involved.
.
Here is a short YouTube video with more info about the BRIGIT Project:
.
What is BRIGIT? (2 mins 20 secs)
.
Who do we want to speak to?
Business type: growers, nurseries, garden centres, wholesalers, large retailers (DIY, supermarkets), or landscape contractors
Business size: All
Trading in live: lavender, sweet cherry, or grape vine
Location: Wales
What's involved: phone / videocall interview lasting maximum 1 hour
.
If that sounds like you, I'd really like to hear from you!If you would like to participate, or would like more information, please get in touch with me atchris.pollard@forestresearch.gov.uk or leave a voicemail on 0300 067 5240.Many thanks,
Chris
.
Dr Chris R J Pollard
Social Scientist
Social and Economic Research Group
Forest Research
Northern Research Station
Midlothian,
Scotland, EH25 9SY
.
Xylella fastidiosa on Olive
.
___________________________________________
29/7/20
Today, an event was held in Whitehall by Liz Truss, bringing Animal welfare, consumer and environmental groups together. This gathering was to see how they could lend their help and expertise as the government launched the new "Trade and Agriculture Commission"
International Trade Secretary, Liz Truss, said:
"We're stepping up our engagement with all the groups who have an interest in Britain's agriculture trade policy. The Trade and Agriculture Commission will ensure the voices of the public and industry are heard, and that their interests are advanced and protected. It will advise the government on how Britain can remain a world-leader in animal welfare and environmental standards, and how we can seize new export opportunities for our farmers."
———————————————
26/7/20
The anonymity of fresh food: How much can you find out about what you eat?
by Zoe Neilson on in Food Ethics, Food Systems, What to Eat
We experience a barrage of information when we buy food. Whether shopping in-store or online, we are met with price offers, sell-by dates, allergy information, product descriptions, calorie intake recommendations, recipe suggestions and so on. Nowhere more so than in supermarkets, where 98% of British grocery shopping takes place. This rush of information reflects a consumer trend of wanting to know more about the food we are eating. But in and amongst the noise, how much do we actually get told about where our food comes from?
Provenance is important to consumers, especially when it comes to fresh produce, with 70% – 90% of EU citizens expressing a strong interest in the country of origin of the fruit and vegetables, fish, meat and dairy products they are buying. We like the idea of knowing where our food comes from, but how much are we actually being told? I set a course on a traceability mission. If I want to know exactly where my food has come from, down to a specific farm or producer, how much would I really be able to buy?
Fruit and Vegetables
It is a universal law of supermarket merchandising that the fruit and vegetables section is at the front of the store, so I too start my search here. All the packaged fruit states its country of origin: Tesco's bananas are from Guatemala, Lidl Pink Lady apples from New Zealand, Morrison's figs from Turkey. In Marks & Spencer, I pick up the 'aromatic Pink Tiger lemons' from Spain. I want to see if I can find out who the specific producer is, or even what region in Spain the fruit comes from. I am also curious about what a 'Pink Tiger' lemon actually is. There is a long code – T.C. 27900038 PAS – printed below the country of origin, which I google to no avail. What does come up is a Daily Mail article on M&S's "wacky" new product. Here I find out that the fruit is grown year-round for the supermarket in the valley of Aguilas in Southern Spain. I'm not able to find out any further details on their provenance, but I do now know that according to M&S's fruit buyer, Louisa Reid, "not only is the Pink Tiger lemon a very pretty addition to a dish or drink, it is also more aromatic and perfumed than a normal lemon, with slightly less acidity. It makes a great addition to a cocktail – my favourite way to enjoy it is in a gin and tonic."
In Tesco, the loose fruit, oranges, lemons and apples, don't state country of origin at all. I ask the closest member of staff if he knows, and he tells me that he doesn't, with the apprehensive look of someone dealing with a tricky customer. In Sainsbury's, the loose fruit states country of origin, but no further details. I continue on to berries, which turn out to be decidedly less mysterious. The packaging on Waitrose strawberries tells me they are grown by Marion Regan's 120-year-old Hughe Lowe Farm in Kent. From the farm's website I learn everything from the varieties grown to the number of staff employed. They are members of Linking Environment and Farming (LEAF), The Kent Wildlife Trust and the RSPB. The farm is almost self-sufficient in terms of water usage, focused on local sales to reduce food miles, recycles 100% of polythene from its tunnels, and chemicals are used only when strictly necessary for pest and disease control. M&S's blueberries are grown by Stephen Long at the family-run farm on the border between Cambridgeshire and Northamptonshire, and Sean Figgis in Faversham produces Tesco's strawberries, after demand for locally grown produce encouraged the retail giant to seek out new suppliers.
Not all is clear in the Tesco berry section though. The blueberries come from 'Rosedene Farm', which turns out to be one of the supermarket's many fictitious farms. The National Farmers Union filed a complaint with Trading Standards against the big retailers, and Tesco in particular, for selling mixed produce, often imported from overseas, under quintessentially British-sounding fake farm names. As 'Rosedene Farm' is a branding exercise rather than a place, the only other provenance-related information on the packaging tells me that the berries come from Kincardineshire, Scotland. A quick online search brings me to Castleton Farm's website, run by the Mitchells, who supply Tesco – so I assume I have found the source! I learn that they are the most northerly and biggest commercial fruit growers in Scotland, producing 120 acres of strawberries, 30 acres of raspberries and 80 acres of blueberries, which they harvest later than anywhere in the northern hemisphere. Having gone through the smoke and mirrors of the fictitious farm I think I've found the real one, and perplexingly it has an equally British sounding name. Why didn't they just put Castleton Farm on the packet?
In Lidl, almost all the fruit is in branded 'Oaklands' packaging, which has a similar aesthetic to the Tesco fake-farm packaging but doesn't go so far as to suggest that 'Oaklands' is actually a place. The advantage here, is that though contained in the branded packaging, the produce is displayed in its original boxes, which not only tell me the name of the farm but also of the pack house. The apples are grown by A.C Hulme & Son in Kent, the nectarines are from Spain, grown by Produccions Agraries and packed by Fresh Gold Quality in Altona.
I move on to the veg section. Sainsbury's Taste the Difference Pomodorino tomatoes are grown and packed by Seasun in the Netherlands. I learn from their website that the produce in my hand has come from one of their 64 hectares of greenhouses and has been grown with 100% recycled water. This practice of stating the producer's name on the packaging continues across much of the vegetables sold in Waitrose, Marks & Spencer, Morrison's and Sainsbury's. Not only can I find out where the veg is from, I can put a face to the name, with most of the farm websites including cheery pictures of the families behind the business. Though common, the habit of listing the producer is not uniform across the retailers, and in Tesco and Lidl I struggle to find anything that goes beyond the nebulous country of origin. The levels of mystery ramp up again when I cross the threshold into the 'processed' veg and reach the bagged salad leaves section. M&S's peppery baby leaf rocket salad is "produce of more than one country, packed in the UK".
.
————————————
28/7/20
ARTICLE FROM WHICH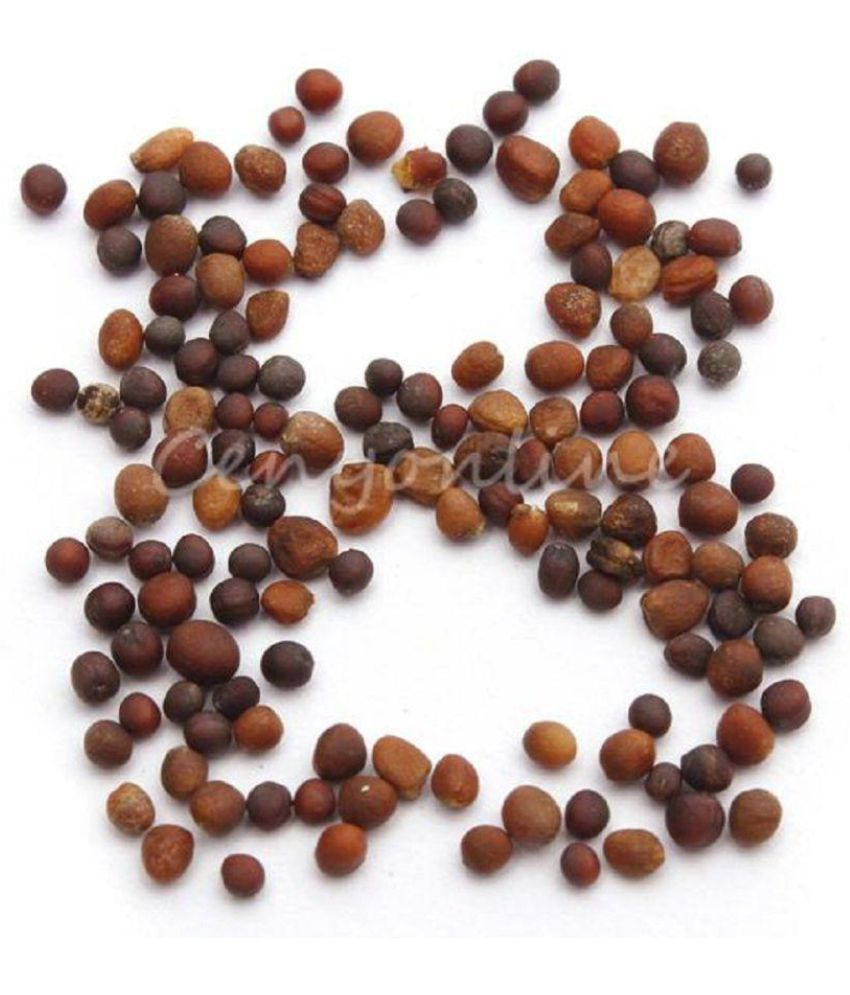 28/7/20 Members of the public have been urged to be aware when buying seeds online. Some retailers on eBay and Amazon have been selling potentially diseased seeds that could have a major impact on UK biodiversity.
We were first alerted to the problem when we spotted some unusual black and blue strawberry seeds for sale on Amazon. We're always keen to try something new, and unusually coloured strawberries are just too tempting! While the bright blue strawberries seem highly unlikely we have recently heard rumours of the potential existence of a black strawberry, but haven't seen them for ourselves just yet.
We placed an order, but were perplexed when the seeds arrived, as they had a Chinese postmark and a false CN22 Customs declaration, listing them as gifts.
Buying seeds online
We contacted ADAS (the Agricultural Consultancy) who explained that a meeting had been organised by the Food and Environment Research Agency (FERA) and the seeds industry in October 2014, in a bid to stop trade in this potentially diseased material. It was advised that the industry should forward any sellers' names on to FERA.
We have now sent the suspect seeds, and the sellers' details on to the Animal and Plant Health Agency who will test them to see if they are carrying any disease. A spokesperson from the Animal and Plant Health Agency (APHA) told us:
'We are aware of concerns around the online selling of seed from outside the European Union which does not comply with our legislation for quality and plant health. An APHA working group, including UK seed companies, has been created to discuss how best to address this issue.'
In total, 20 eBay sellers and six Amazon sellers from the Far East were reported in the week following the FERA meeting, but it seems that there are still some sellers who are getting through the net.
————————————————————
9/7/20
.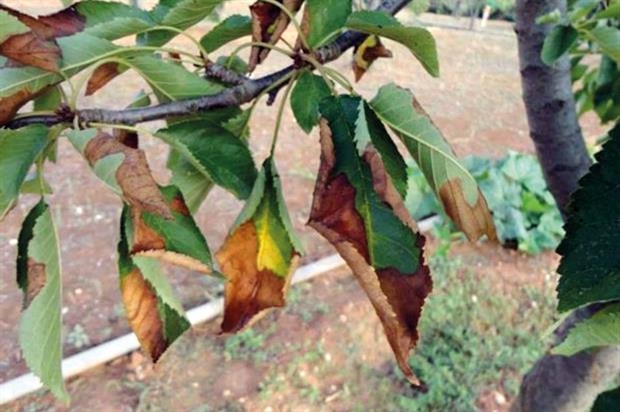 PICTURE HORTICULTURE WEEK
In a debate on EU and Xylella fastidiosa in the House of Lords on 8 July, peers were scathing about EU insistence that the UK cannot ban plant imports on biosecurity grounds.

Essentially this means that the E.U. are more concerned about European sales rather than preventing the spread of this disease to another country.
.
Information Link
https://lordslibrary.parliament.uk/infocus/uk-import-restrictions-controlling-the-spread-of-xylella/